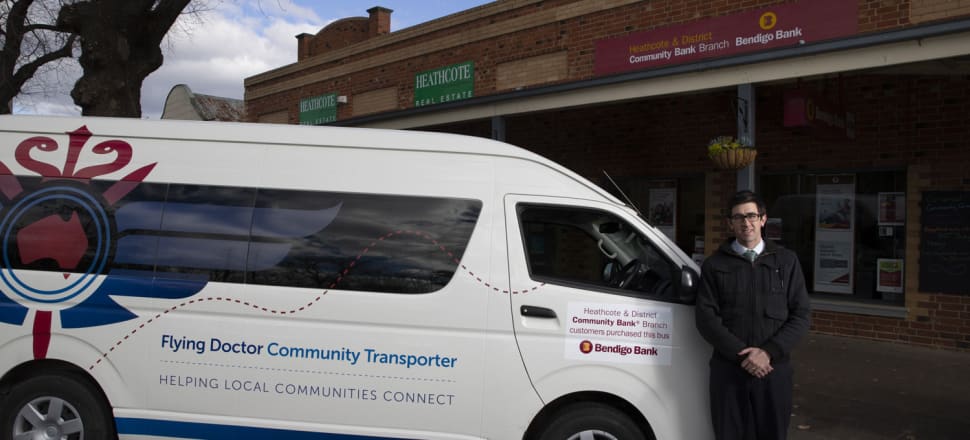 5370537724001
HEATHCOTE and District Community Bank has been helping out local students for the past six years and now it is extending that assistance to local farmers with the Rural Scholarship program.
Heathcote and District Community Bank Branch manager Michael Prowse said the program was launched in recognition of the district's significant farming community.
''We're very supportive of the district's farming community and after running farming events for the last two years we've seen that there's a real need for a scholarship like this,'' Michael said.
Applications for the scholarship are open to individuals of all ages who are wishing to sharpen their skills or extend their tertiary training in any of the rural industries.
Whether it is a short welding course or a Diploma in Small Business Studies, the scholarship offers up to $3,000 to assist with fees, accommodation and travel. Applications are currently open and will close on February 5. Applicants can apply online via the community bank's website or by picking up an application form at the branch.
For further information please contact Heathcote and District Community Bank Branch on 03 5433 3115, or visit www.heathcotenagambie.community