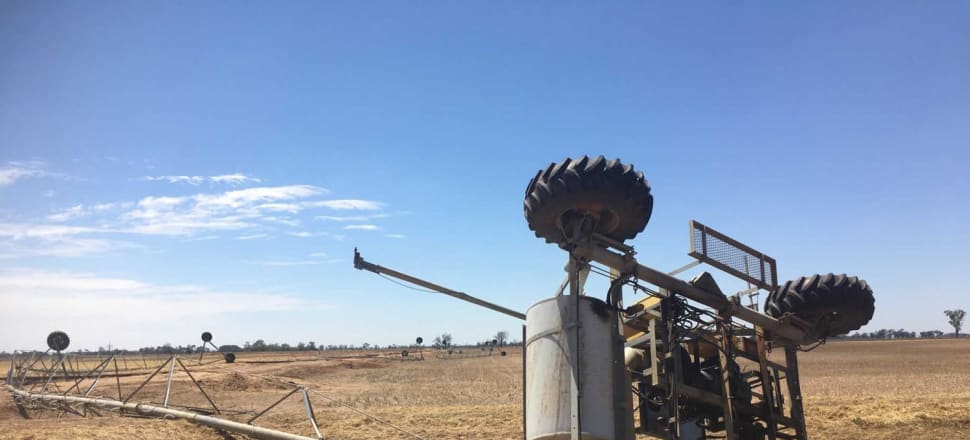 5370537724001
Eligible primary producers in the Deniliquin-Jerilderie area affected by a severe storm in December can now access Agricultural Natural Disaster Relief Assistance from the NSW Government.
Concessional interest rate loans of up to $130,000 are available for those within parts of the Federation, Murray River, Murrumbidgee, Edward River and Berrigan Local Government Areas.
NSW Rural Assistance Authority chief executive Kate Lorimer-Ward said the region experienced a high intensity storm cell with large hailstones, damaging wind gusts and heavy rain that caused severe damage to the agricultural sector.
''The severe storm caused over $1.4 million of damage to stock, crops, pasture, milled grain and infrastructure including fencing, irrigation equipment, sheds and silos,'' Ms Lorimer-Ward said.
''It is estimated that at least 578 properties have been partially or totally impacted across an estimated area of 249,000 hectares.
''The clean-up continues and this assistance will help affected farmers get back on their feet.''
The declaration of an Agricultural Natural Disaster enables primary producers to access assistance measures, including loans and transport subsidies from the NSW Rural Assistance Authority.
The loans of up to $130,000 can be used for essential working capital replacement and repair of damage caused to the property and associated improvements.
Transport freight subsidies of up to 50 per cent of the cost of transporting fodder to an affected property and stock to or from agistment are also available. The maximum subsidy available is $15,000 per annum.
Producers are urged to contact the NSW Rural Assistance Authority on 1800678593 or visit www.raa.nsw.gov.au for more information or to apply for assistance.