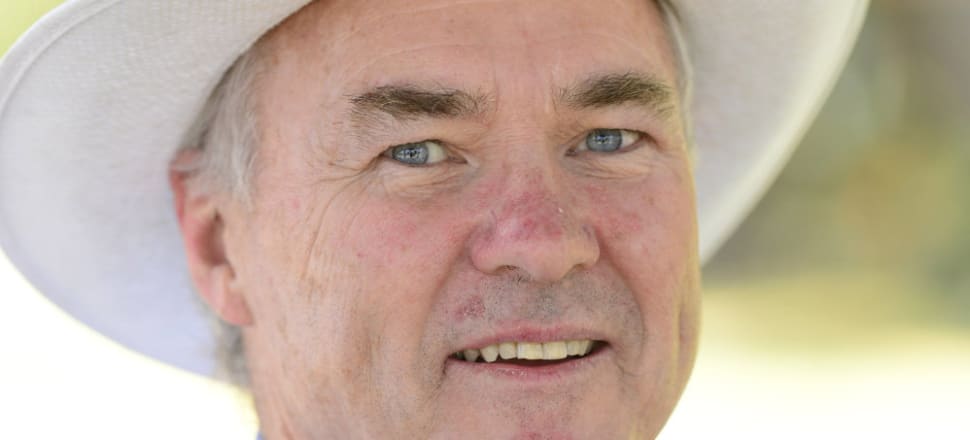 5370537724001
Describing the result as ''disappointing'', Australian Labor Party candidate Bill Lodwick said the Nicholls outcome was not as surprising as that of the overall result.
With a goal of getting more than 20 per cent of the primary vote, Mr Lodwick received 19.08 per cent with a two per cent swing.
With 28.99 per cent of the two-candidate preferred vote, compared with 27.48 per cent at the 2016 election, Mr Lodwick said it appeared One Nation did not affect the Labor vote in Nicholls.
Mr Lodwick said he thought there would be more change with a Labor majority across the country.
''Maybe this is the age of three work slogans and no policies,'' he said.
Mr Lodwick was surprised Nationals candidate for Nicholls Damian Drum received such a high number of primary votes.
''He says he's not going to do anything about water and still gets 70 per cent of the vote,'' Mr Lodwick said.
Mr Lodwick said he was happy with his own campaign, describing it as ''clean'' and ''respectful''.
He also said that the length of pre-polling was something that should be looked at for the next federal election.
''Three-week pre-polling is an exhausting exercise and it seems to have a negative effect on the election,'' he said.
''It's hard work and it affects votes because you have to have all your policies announced earlier.
''It changes the way you run your campaign because you can't have that big crescendo at the end.''
Mr Lodwick said Labor announcements including the fast trail, the extra $3million towards a native fish hatchery and funding for the Seymour swimming pool could not have the same effect as previous elections, with more than 40 per cent of the Nicholls electorate choosing to vote early.
''I think it should only be a week,'' he said.
Mr Lodwick said running as the Labor candidate for Nicholls had been an ''interesting experience'' and said the Coalition's upset win would continue the country on the same trajectory.
''The status quo has prevailed, nothing changed,'' he said.
''I wish everyone the best and I hope somebody fixes the water problem.''