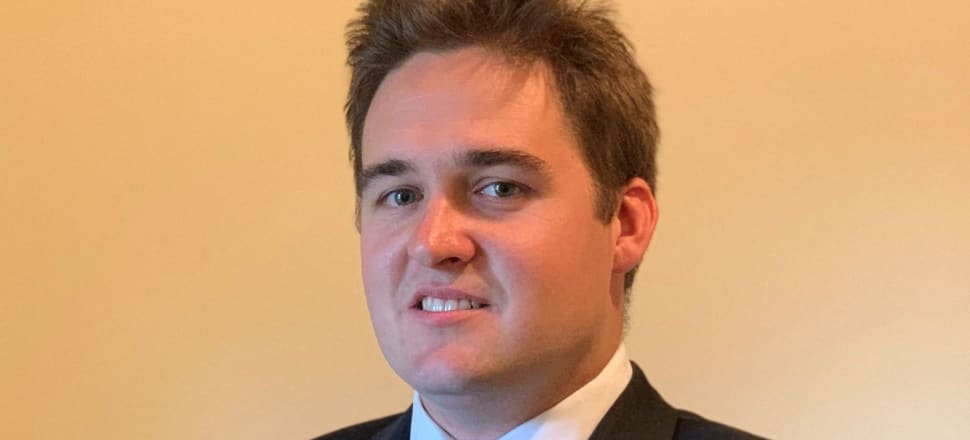 5370537724001
Independent candidate Jeremy Parker says running for the electorate of Nicholls was a great learning experience.
Mr Parker received 1.76 per cent of the first-preference vote with 1500 votes, six more than fellow independent Nigel Hicks.
''It was a lot more work than I expected,'' Mr Parker said.
''It was a big commitment.
''The Nationals and Labor have a lot of volunteers signed up and it's particularly hard for independents in that respect.
''It's hard to beat that major support network.
''I'm not disappointed with my result considering what I put into it.''
Mr Parker said he learned during the campaign that there was a multitude of issues facing the electorate and that it was difficult to narrow his focus to just a handful.
''There's probably 20 things that could be addressed straight away and trying to cut it back to five or so things that are critical (was difficult),'' he said.
''There is so much more to fix than anyone really knows.''
Overall, Mr Parker was surprised at the Coalition being returned to government, while adding One Nation polled better than he expected and that he thought United Australia Party's Stewart Hine and independent Andrew Bock would have received more votes.