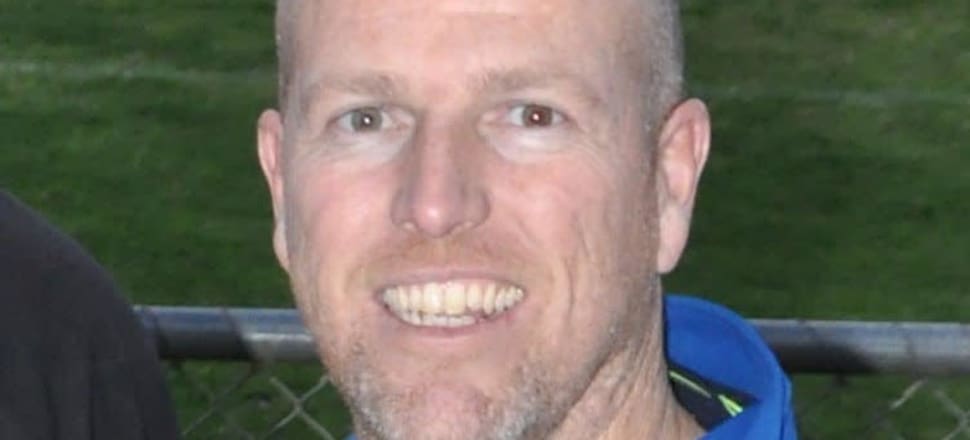 5370537724001
Picola District Football League's finals venues are set for more than the next decade, after the league announced its post-season hosts through until 2031.
The rotating system will have all clubs host a decider in the 13-year timeframe, beginning with Berrigan this year.
The detailed plan outlines where each round of finals will be played in the same span, using the league's new five-week finals system that splits the qualifying and elimination finals into two weekends.
Berrigan will be the first club to benefit from the rotation policy, with its under-construction netball courts to be available for use at the start of the coming season.
All three clubs in the local area will host finals this year, with Blighty kicking things off with an elimination final on Saturday, August 17.
Mathoura will host the first semi final on Saturday, August 31, with the second preliminary final to be played at the home of Deni Rovers at Memorial Park.
League operations manager Shane Railton said spreading finals around the clubs encouraged all to keep investing in their facilities.
''The introduction of the system to rotate finals amongst all clubs equally, has been a remarkable success,'' he said.
''Since the introduction of the system it is estimated that approximately $6.5 million has been invested into football and netball facilities amongst the 13 communities which form the PDFNL.
''All clubs have hosted a grand final within the past 10 years and there continues to be a healthy rivalry amongst clubs to improve facilities and the hosting of finals.''
Railton said while the fixtures were pencilled in, it was on the clubs to continue developing their playing facilities to deliver venues worthy of the big occasions.
''The forward planning and release of a future hosting draw, although still subject to regular league inspection and approval, provides clubs with a great opportunity to plan the funding and implementation of facility improvements.''
The PDFNL grand final venues over the next 13 seasons are as follows: 2019 - Berrigan; 2020 - Katunga; 2021 - Strathmerton; 2022 - Rennie; 2023 - Deniliquin; 2024 - Tocumwal; 2025 - Mathoura; 2026 - Yarroweyah; 2027 - Waaia; 2028 - Picola United; 2029 - Katamatite; 2030 - Blighty; 2031 - Jerilderie.
The Pastoral Times contacted local PDFNL clubs for their view on the 13 year fixture. Here are the responses:
Michael Norman (Blighty president): ''I think it's good forward thinking by the league. It gives everyone a fair go and gives everyone clarity heading into every season. It's a really positive thing and it's great to see the league make positive steps forward.''
Wally Bulmer (Deni Rovers president): ''The finals draw means that clubs can know when to plan things like acquiring funding and upgrading facilities. It gives every club that time frame to work with. It's a great thing not only for every club but the league as a whole. The smaller communities within the league are able to host a grand final, which is an opportunity they may not have previously had. An example is a club like Katamatite, as an event like a grand final will benefit not only their footy club but their cricket club too.''
Melyssa Banks (Mathoura president): ''I think it's great. We get another final this year, which we're all happy about, but it's also good that the finals are evenly spread between clubs. I'm very impressed with the league, especially with how early this information is out.''