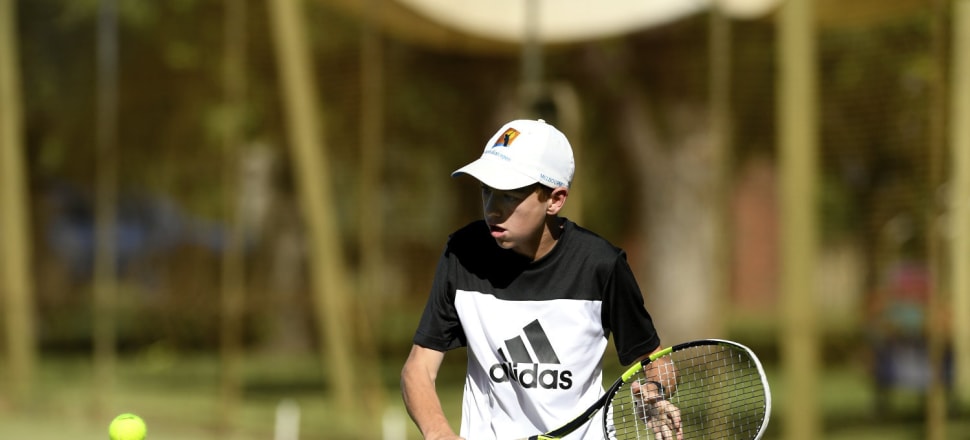 5370537724001
Benalla Lawn Tennis Club held its annual club championships on Sunday, with its six headline matches producing high levels of gameplay.
In the Men's Open category, Matt Crittenden was too strong for Brad Tonkin and ultimately won their battle, 6-4, 7-6, while in the Women's Open contest, Prue Colvert trounced Maureen Jewell, 6-2, 6-0.
TABLE TENNIS | Kookaburras in full flight
In the junior championship matches, Will O'Donoghue beat Sam Begley, 6-1, 6-1, for the under-18 boys title while Dom Lee brushed past Mia Begley, 6-0, 6-3, in the under-18 girls play-off match.
Rounding out the results, Joe Berry dug deep to beat Sam Begley, 8-3, in the under-15 boys match, while Meg Cooke overcame the strength of Henri Bradley, 8-3, to claim the under-15 girls championship.