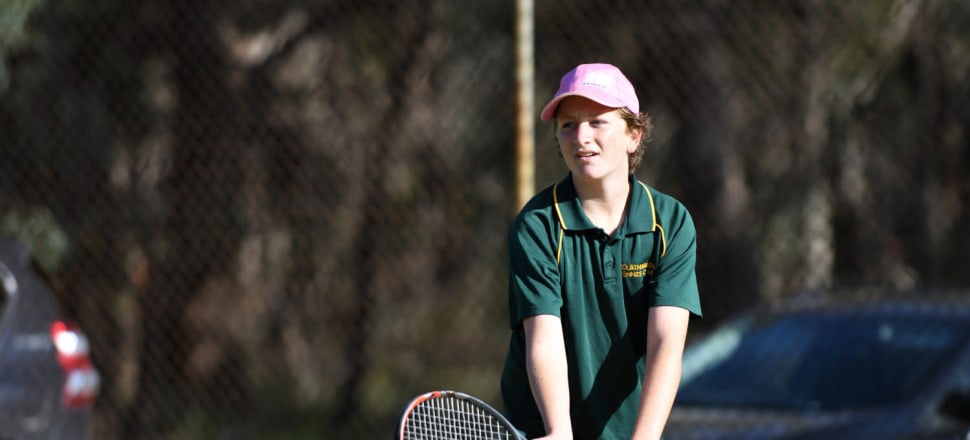 5370537724001
COLBINABBIN'S season has ended in stunning fashion after the club won two Campaspe Tennis Association grand finals on Saturday.
The club's junior side in Section B started the day in perfect fashion as they overcame Lockington Bamawm United 3 in a thrilling contest.
Jackson Morgan and Jude Ryan's 6-1 doubles victory proved pivotal in the contest as they helped their side go on to win four sets, 27 games to two sets, 24 games.
Meanwhile in the seniors contest, Colbo (8-67) were far too good for Rochester (5-50).
Mitch Bright and Sam Ryan displayed their own individual talents throughout the afternoon as the pair won their respective singles rubbers.
They ensured they remained undefeated on the day after not dropping a set during their doubles ties.
Jude Ryan was also recognised for a strong season after winning the aggregate award for the B Junior competition.