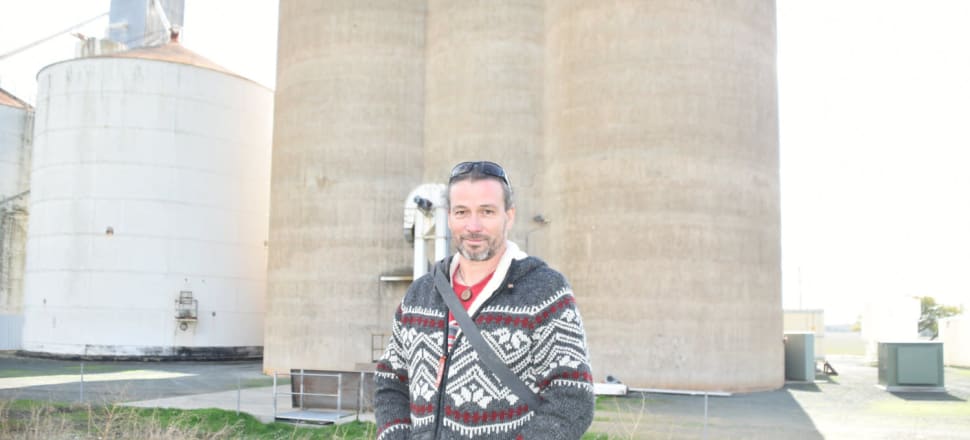 5370537724001
Preparation for the Colbinabbin silo art will begin in mid-January.

Bendigo company DeGroot Roof Painting will clean and coat all six Colbinabbin silos to remove rust and ensure the artwork will be long-lasting.

Benalla artist Tim Bowtell will be painting the Colbinabbin silos in February. He was also the artist for the St James silos.

From preparation to completion, the silo art has been estimated to take 12 weeks and will be finished about mid-April.
Leaving it a surprise for Colbinabbin residents, the design will be revealed while it is being painted.
Colbinabbin Silo Art Trail Project community member Sadie Vale said the community would be notified of any updates in a December community release via mail drop, social media and an announcement in the local paper.

The project has been funded by the Victorian Government's Pick My Project community grants initiative, with Colbinabbin receiving $112,500 to put towards the silos.

■ Meanwhile, Finley has appointed an artist and will be applying for a grant in February to begin work on its silo next year.

■ Dookie has been awarded a $4200 grant from Greater Shepparton City Council to undertake the new nomadic silos project, aiming to be completed for exhibition at the Shepparton Festival in March 2020.