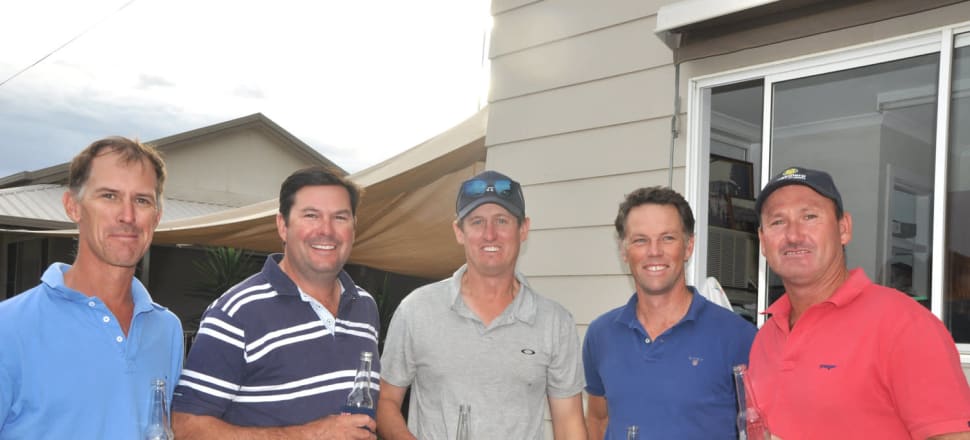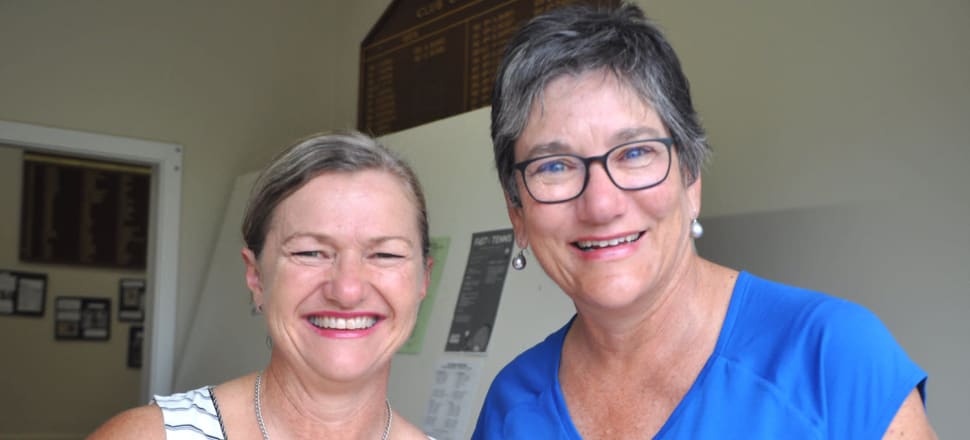 5370537724001
About 70 people attended the Deniliquin Lawn Tennis Club's 'Aussie Open' night on Friday.
They were treated to plenty of on-court action starting with a Hot Shots coaching demonstration with Callum Curtis.
This was followed by an unofficial club championship with Junior Lawn Tennis Club president Jon Gatacre facing Rob Wettenhall.
Before the game Gatacre was touted as the best player at the club and he saluted, downing Wettenhall 6 games to 4.
An entertaining 'battle of the foot faulters' saw Harley Moore and club president John Henderson facing Lachie Campbell and Nick Metcalfe.
The more experienced heads prevailed, with Moore and Henderson also managing a 6 to 4 victory.
Guests were treated to the club's famous souvlakis for dinner, followed by the dulcet tones of musicians Mark Ritchie and Nick Robinson to round off an excellent evening.