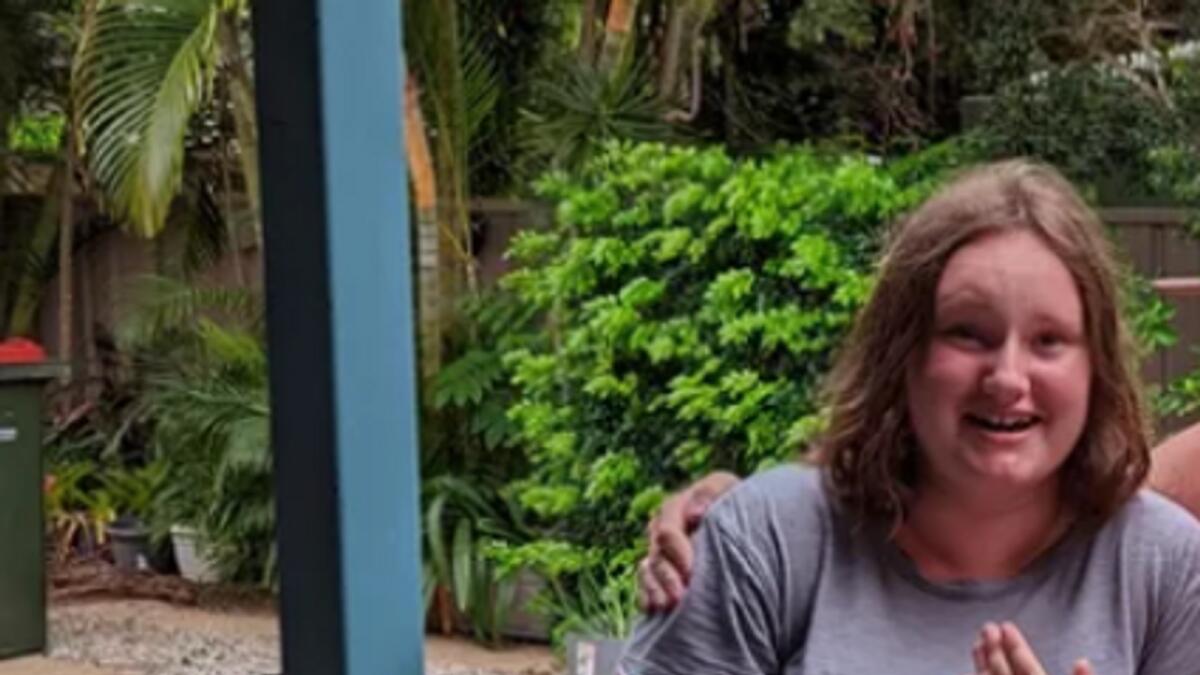 Queensland emergency services are still searching for missing Echuca teenager Krystal Cain after she was separated from her father in the recent floodwaters caused by ex-tropical Cyclone Seth.
Krystal, 14, has been missing since the morning of Saturday, January 8, yet emergency services were not able to begin extensive searches until Sunday afternoon due to accessibility issues.
District disaster co-ordinator Acting Inspector Paul Algie told ABC News the search for Krystal would expand "over the coming days and weeks" as floodwaters continued to recede.
Mr Algie said emergency services received a distress call from Krystal's father at 3am the morning she disappeared.
"Emergency services were immediately deployed ... these officers were unable to reach the scene due to heavily impacted roads," he said.
"In some areas, the water was up to 10 metres deep."
Mr Algie said members of the community should leave searching for Krystal to the authorities.
"This environment is incredibly dangerous and is only suitable for trained experts," he said.
"We have experienced searchers already succumbing to heat stress (and) leg and ankle injuries due to the difficult terrain. Please do not come out.
"We have grave fears for the missing child but we'll continue to work through all available air and land strategies to try and locate her."
A GoFund Me page has been set up for Krystal's family and its creator Aundreau Cain said she still "holds hope that she is still alive somewhere".