Best-practice liming project to help address subsoil acidity
Riverine Plains will lead a project that aims to increase awareness of acidity and pH stratification in local soils, as well as the management tools available to farmers.
Riverine Plains project officer Jane McInnes said acid soils severely limited production rates and economic returns, especially when growing sensitive crops such as pulses.
"While many grain growers are working towards maintaining surface soil pH values above pH 5 through regular soil testing and targeted lime applications, we are increasingly seeing highly acidic layers in the 5cm to 20cm subsoil affect production," Ms McInnes said.
"Surface-applied lime only moves very slowly down the soil profile and this can mean that lime may only be acting in the surface zone, failing to reach acidic layers further down the profile."
As part of the project, Riverine Plains will establish a replicated trial to look at how the incorporation of lime can improve the distribution of lime down the soil profile and lessen the impacts of soil acidity on subsequent crops.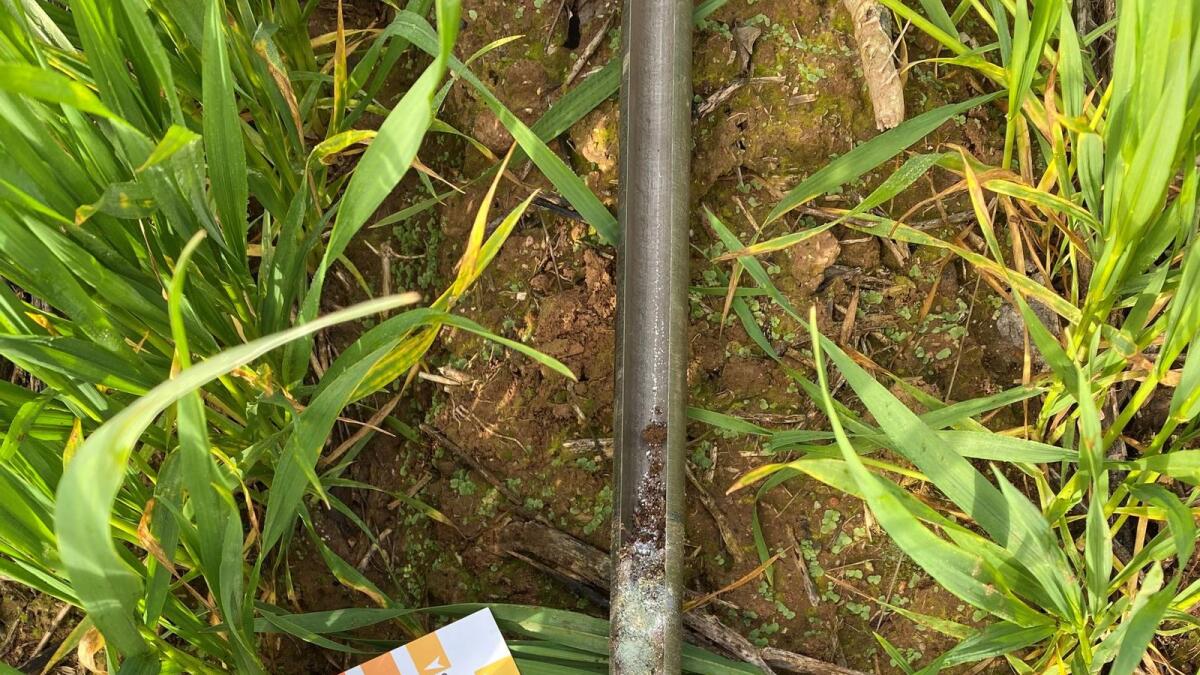 Some of the techniques being considered for the trial include spading, discing, ripping and prickle-chaining.
The lime treatment trial will be established during February 2022, and will compare crop performance of subsequent crops across the different treatments.
These results will then be used to inform an economic analysis of the treatment options, while intensive soil sampling will also help to understand differences in nutrient availability, pH and soil organic carbon between treatments.
"Lime quality can be quite variable so we will also be establishing a demonstration trial at the same site looking at the quality effect of lime," Ms McInnes said.
The demonstration will also include an elemental sulphur treatment to accelerate acidification and give an indication of the future effects if lime was not applied.
Project steering committee member, Rutherglen farmer and Grains Research and Development Corporation southern panellist Andrew Russell said because soil testing had traditionally been done by bulking surface and subsoil layers together, many farmers could be unaware they had an acid soil layer that was limiting production.
"By raising awareness of this issue, and ways to manage it, we hope to be able to improve the effectiveness of local liming programs in the long-term," Mr Russell said.
For further information about the project, or to learn how to become involved, phone Jane McInnes on 5744 1713 or email: jane@riverineplains.org.au