BW: More muscling and finishing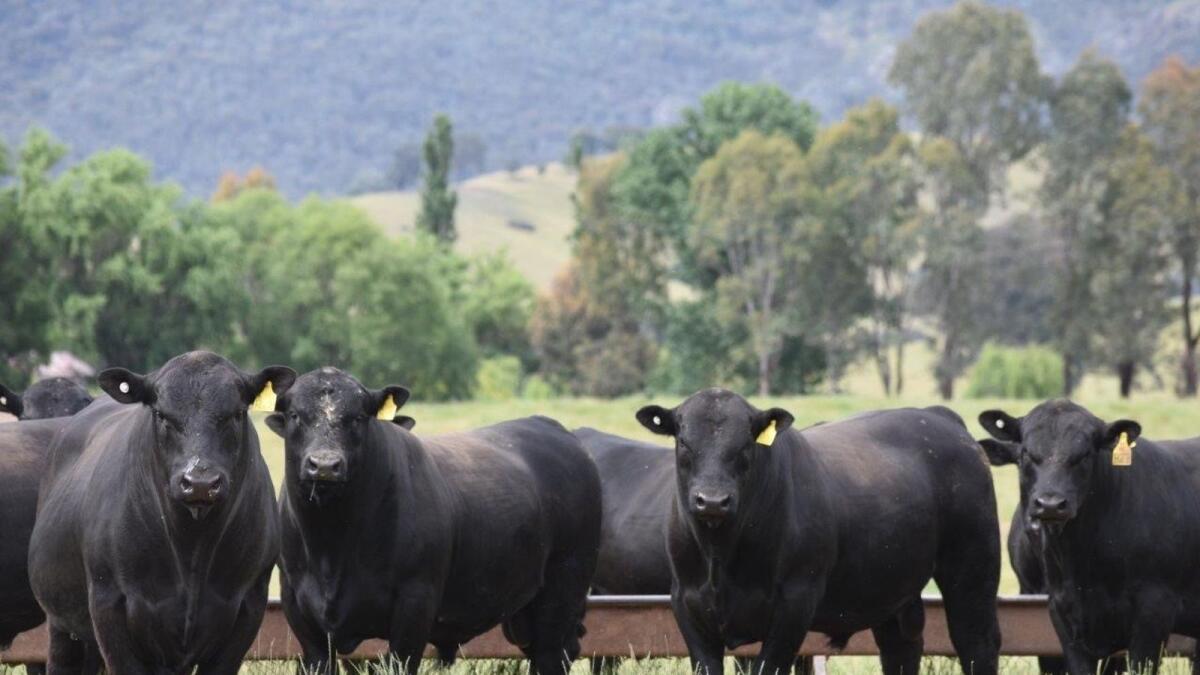 Brewer Beef Black Simmentals represent that valuable hybrid vigour that many Angus farmers are looking to introduce to their herd.
With Beef Week field days fast approaching February 2 is a date to mark in the diary, as David and Tara Brewer throw open the gates at their Tallangatta property and showcase their market-topping Black Simmentals.
The Brewers pride themselves on breeding cattle that are more similar to Angus and fit seamlessly into an Angus herd, contributing more muscling to the breed and finishing with more weight for age in the cross-breed progeny.
Brewer Beef principal Tara Brewer recommends prospective clients attend the open day in early February and have a chat to David about what they were hoping to achieve with their commercial herd.
"David really likes spending time with his clients and asking questions about their herd, so that he can set up the bulls that will achieve the desired outcome and complement their current livestock," Tara said.
"It gives David a great deal of satisfaction when he's made the right choice, and we've had a huge amount of clients that have had a lot of success with our bulls and made the right money."
So much so that Brewer Beef Black Simmentals have an incredibly loyal local clientele base around the Upper Murray, who frequent every sale and purchase every year.
The overall satisfaction with the cross-breed progeny has dictated a new direction for Brewer Beef Black Simmentals as clients who have kept first cross cows are now looking for first cross bulls to put over the cows to keep the premium quality genetic content, rather than go back.
"We're just getting into breeding hybrid bulls, and we have a lot of bulls coming through from noteworthy sire, Lancaster Enforcer K25 —who is a quarter Angus — and his stats are phenomenal across the board with flawless feet and structure," Tara said.
Breeding true to form, this Australian-bred Simmental has been exported to the United States, however, the Brewers own the walking rights to this highly sought-after sire in Australia, and will be offering a major drop of him at their on-farm sale on February 19.
Offering 40 bulls at auction, inspections are welcome at the field day on February 2 or by appointment, and with the sale strictly on-farm it is not an event to be missed.
"With the last progeny of St Paul's Stargazer and St Paul's Galaxy also represented on the day, this will be the final opportunity to purchase these superior genetics, which have been so hugely successful in the past," Tara said.
And with all bulls vet tested, semen analysed and independently structurally assessed to maximise the quality of stock on offer, the Brewer Beef on-farm auction is a perfect time to reinvest and enjoy the marked improvement in your herd.