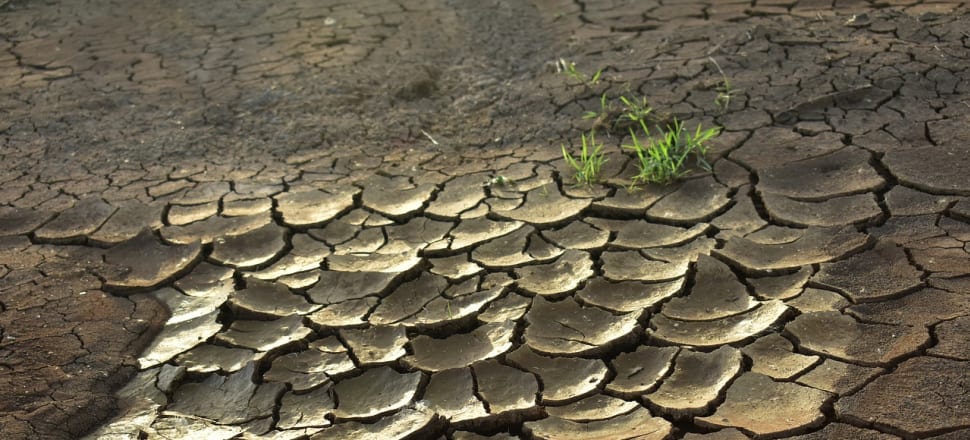 5370537724001
Communities across rural and regional NSW will have improved access to drought assistance, with the Liberal-Nationals Coalition Government announcing a drought package worth nearly $100 million.
Nationals' Senator for NSW Perin Davey said $33.4 million has been made available through the Drought Community Support Initiative to provide immediate financial assistance to eligible households in hardship.
"Farming households can receive up to $3000 to spend in their local communities to cover urgent bills such as food, petrol and utilities, taking stress off families and boosting the local economy," Senator Davey said.
"The effects of the drought are not just felt on the farm – regional communities and businesses suffer as people spend less in towns.
"With around 95 per cent of NSW being drought declared, this funding will make a real difference in communities across the state, and the government will be working closely with the Salvation Army and St Vincent de Paul Society to make sure this money hits the ground quickly and gets to those most in need."
Senator Davey said the coalition government has also made a further $13 million available through the Drought Communities Program to support local councils in drought affected communities deliver infrastructure and drought relief projects.
"The Drought Communities Program has also been expanded to a further 13 councils, including three in my home state of NSW, namely the Kyogle, Murray River and Temora local government areas," she said.
"I've seen first-hand how councils are using these funds to stimulate their economies, engaging local businesses and providing long-lasting benefits to their communities."
The government has also announced changes to the Farm Household Allowance to simplify the application process, as well as a $740,000 boost to the Rural Financial Counselling Service.
"I urge any farmer who is finding it tough to talk to a Rural Financial Counsellor because they can help," Senator Davey said.
"Too often people self assess and assume they can't get assistance when in reality they can."
For further information about drought assistance, visit the Department of Agriculture website or call 1800 900 090.