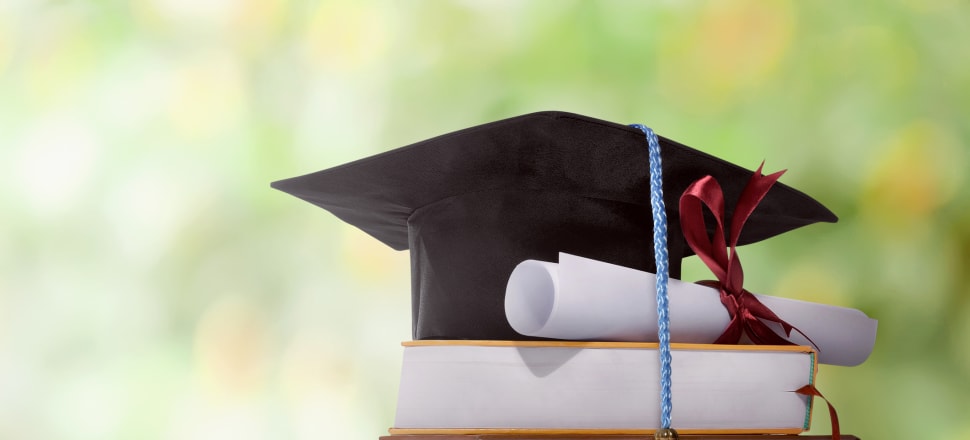 5370537724001
Tom Hooke from Wanganella has received a Nuffield Scholarship, with support from Australian Wool Innovation (AWI).
Mr Hooke will use his scholarship to research innovative regenerative agriculture principles to apply to Australian pastoral sheep enterprises.
Mr Hooke and his brother Marcus run the family's 25,000 ha property comprising 9000 commercial Merino ewes, 1000 stud Merino ewes and 200 Angus cows across predominantly open pastoral country in the western Riverina region.
As someone passionate about a holistic approach to farming, he is keen to further extend the principles of rotational grazing to sheep enterprises in pastoral zones, which largely rely on very low input systems and minimal chemical intervention.
''Improved grazing management practices present a major opportunity for sheep producers in these pastoral zones, and my research seeks to unearth leading examples from around the world that can further strengthen our industry's sustainability efforts,'' Mr Hooke said.
''With the recent drought highlighting the difference in production outcomes from land that is well managed, there has never been a more important time for sheep producers to explore sustainable methods to manage risks in the midst of climatic variability.''
Mr Hooke will visit Africa, as well as North and South America, to identify long-term production benefits of rotational grazing in the rangelands and regenerative agriculture, with an aim to pass this knowledge on to peers across the sheep production industry and the wider agricultural sector.
''From March I will participate in a learning tour with the other scholars, visiting five different countries over about six weeks. I will then coordinate my individual travel to Africa and North and South America after that.
''I wanted to go to countries that are similar to the pastoral country we have here — the rangeland — and look at how we can improve grazing practices, which then leads to improved soil health. A big part of it is also resilience through the drought, about using the tools we have in the livestock.''
Mr Hooke said regenerative agriculture has become a ''big topic'' in Australia and across the world, which prompted his Nuffield application.
He said he was also inspired by two authors — Allan Savory and Charles Massy — who have both released books on the subject.
Mr Hooke is one of 22 Nuffield Scholars for 2020.