A chance to meet Kouta and Swannie
Mathoura Football Netball Club will wind up its 2022 season tomorrow, and what a wind-up it will be.
Apart from the final games of football and netball, the club will host a big night of fun and festivities.
The program will include the drawing of the Timbercutters' major fundraiser, the $3000 draw.
Ticket holders will vie for a large number of cash prizes before the final ticket valued at $3000 is drawn. Those who purchased tickets do not have to be in attendance to claim their prizes, but those who are there will be treated to food and refreshments throughout the evening.
Apart from the chance to collect some cash, attendees will be rubbing shoulders with former AFL celebrities. Collingwood's Dane Swan and Carlton's Anthony Koutoufides are sure to have plenty of tales to tell.
•••
Working parents in Mathoura are set to benefit from news received by Mathoura Public School this week. The school has been notified by the NSW Department of Education that it is one of only 35 in the state that will receive a financial boost to establish Before and After School Care in the community.
Childcare services are something that have been lacking in the town so I'm sure the news will be welcomed. More details on the proposal will be provided when the school receives further information about the BASC package.
•••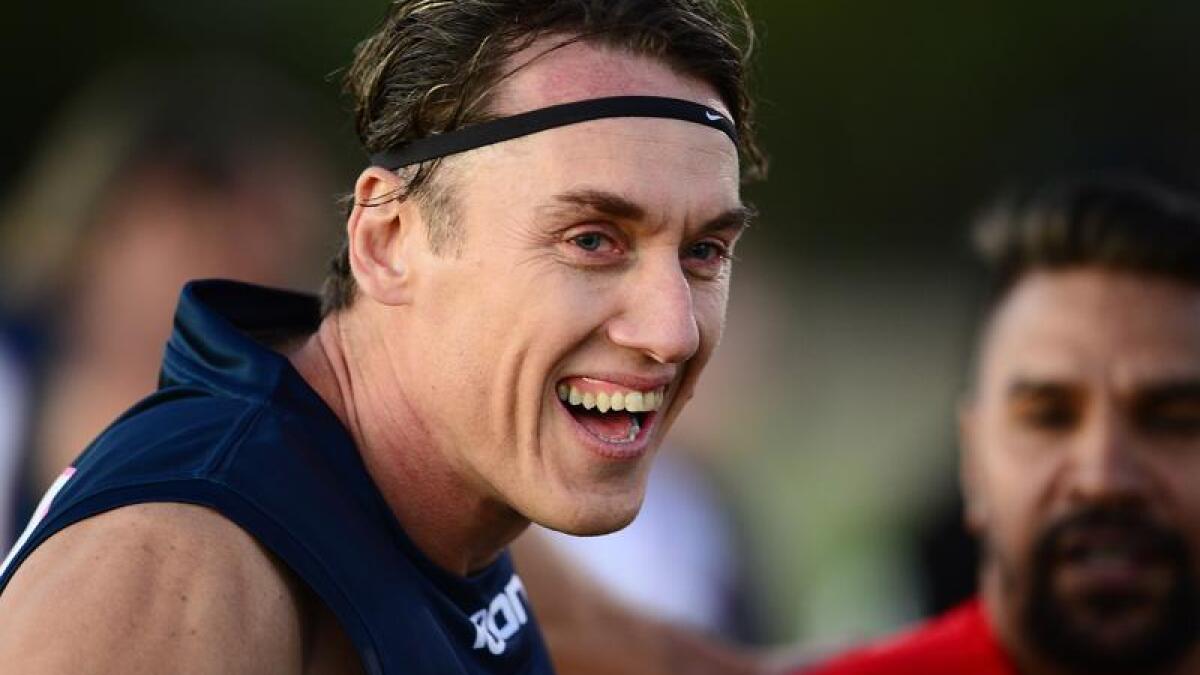 Nominations are currently being invited for Mathoura's Bowls Selection Committee.
Interested bowlers are advised that nominations close on August 12 and forms can be collected from the bar at the club. Completed forms should be placed in an envelope addressed to the bowls secretary, and handed in at the bar.
Bowlers are advised that weather permitting, Thursday social bowls are back on the agenda.
Names should be submitted by 12.30pm for a 1pm start.
Phone the club on 5880 3200 or Paul Clear on 0439 668 848.
•••
If you enjoy sewing, craft or baking and would like somewhere to sell your wares, then look no further than the Mathoura Speed Shear.
Organisers are inviting interested people to operate a stall at its popular fundraising event on Saturday, October 29.
If you would like to know more about securing a stall site, contact Anne Robertson on 0429 843 679.
•••
The Mathoura United Hospital Auxiliary will be holding its AGM on Wednesday, August 10.
The auxiliary raises much-needed funds to support our community nurse and the Deniliquin Hospital. One of its most popular fundraising activities is the Blumes Fashion Show, usually held in May each year.
The 11am meeting will be held in the War Memorial Hall in Lawrence St and the committee would welcome attendance by all locals interested in helping it to continue its great work.
A light lunch will be served after the meeting, making it another great reason to attend.