Aerodrome lease terminated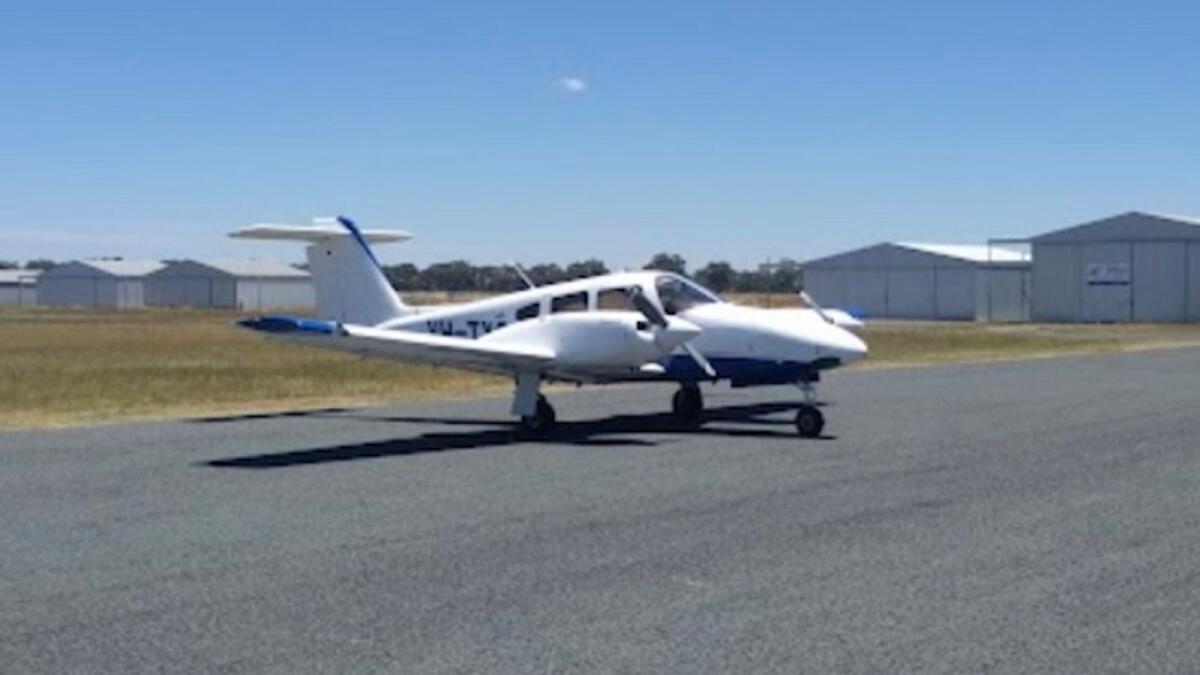 Federation Council has formally terminated the 'Agreement to lease' between it and Amber Airports Pty Ltd for the Corowa Aerodrome.
Council made the decision at its monthly meeting on May 1. It will thank Amber Airports for their engagement and continue to involve them going forward for any possible future opportunities.
Funding for a Masterplan and Business Plan for the Corowa Aerodrome will continue to be pursued.
As advised in The Free Press following council's April meeting, General Manager Adrian Butler said: "The onset of COVID-19 and the drastic downturn in the global aviation industry, along with negotiations with respect to the condition of assets meant the negotiations have reached a point where the agreement to lease has now expired."