Airport plan funding pursuance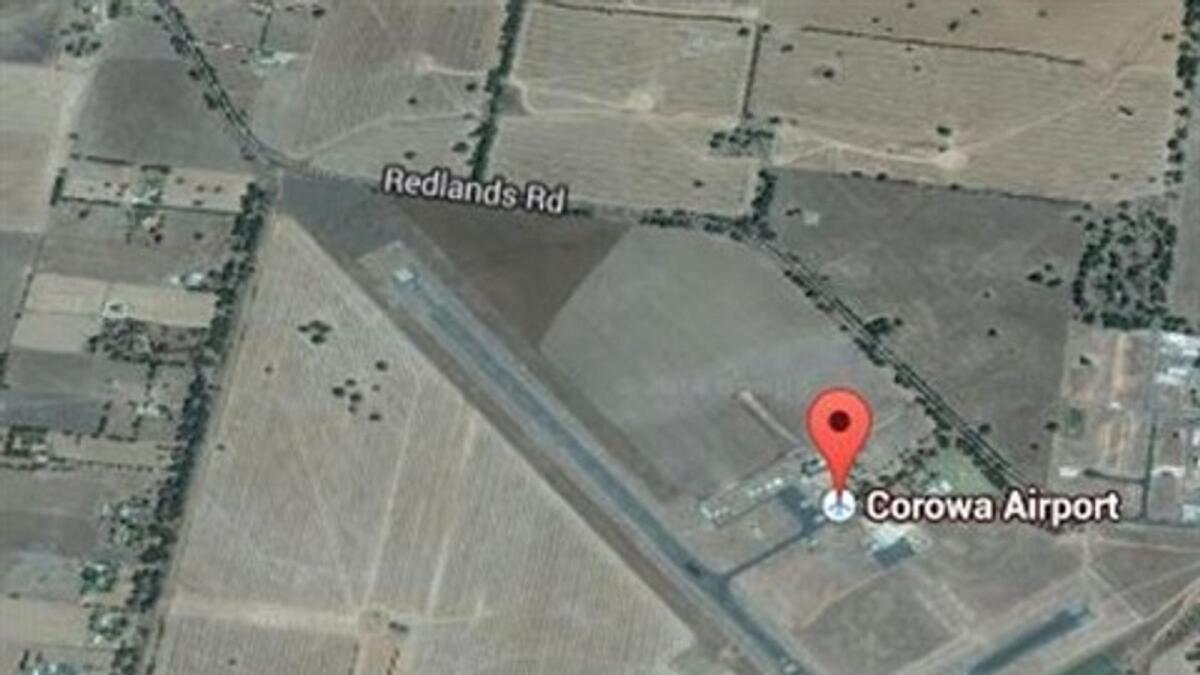 Funding for a Corowa Aerodrome Masterplan and Business Plan will continue to be pursued by Federation Council.
Council's strong desire to seek government grant funding follows the Agreement to Lease by Federation Council with Amber Airlines (AA) – who had intentions of training up to 500 students and employing 150 staff – expiring.
The onset of Covid-19 and the drastic downturn in the global aviation industry, along with negotiations with respect to the condition of existing assets at the Corowa site, meant negotiations reached a point where the agreement to lease has expired.
Council will receive and discuss a further report from its General Manager Adrian Butler at the May meeting.
Mr Butler told council's April meeting the Agreement to Lease that council signed with Amber Airports, is no longer valid.
"Council and AA have been working in good faith since reaching an agreement in early 2019, for AA to take over the management of the Corowa Aerodrome under a long-term lease," he told councillors.
"AA also intended to develop a flight training facility with other associated training also to occur as the business developed.
"Council should continue to involve AA if they wish to still consider the site as a potential area for their business going forward, but any new proposal would be subject to an open process, as was the Expression of Interest process that originally allowed AA the opportunity to enter the agreement to lease."
Existing aerodrome users have reformed a user group and are actively seeking to work with council on this process. "This is encouraging," Mr Butler said.
"Council also continues to invest in the site, including undertaking major repairs and upgrades to runways and drainage over the last two years totalling over $600,000. There have also been major improvements to certification and documentation in response to CASA regulations and CASA has recognised council's continuing good work in this space."
In the business model for AA, it was predicted that by year seven, AA would train up to 500 students annually and employ 150 staff.
The proposed lease was to allow for the long-term management of the aerodrome to AA, for AA to further develop their business of Flight Training, and their goal of creating a Flight Academy. The academy model aimed to ultimately, over time, in addition to pilot training, deliver a wide range of associated aviation related training.