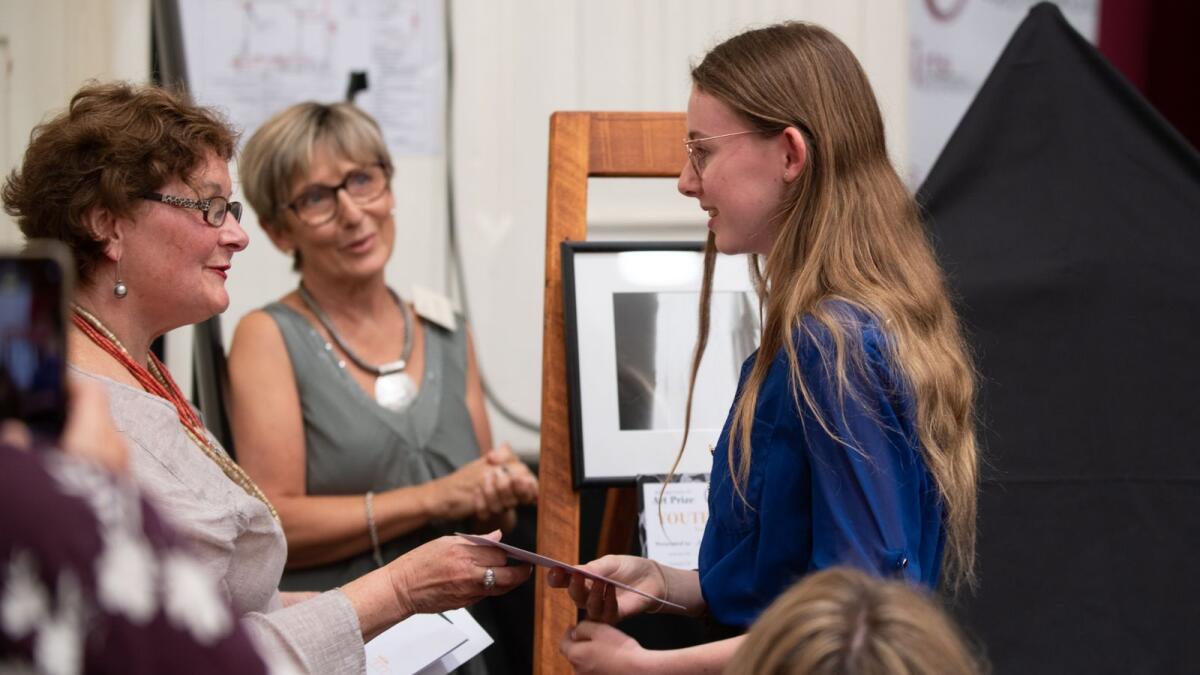 The 2022 Rutherglen Tastes of Art Prize.
With 460 entries on exhibition, the 2022 Rutherglen Tastes of Art Prize has been deemed a great success with hundreds of art lovers paying a visit during the weeklong exhibition.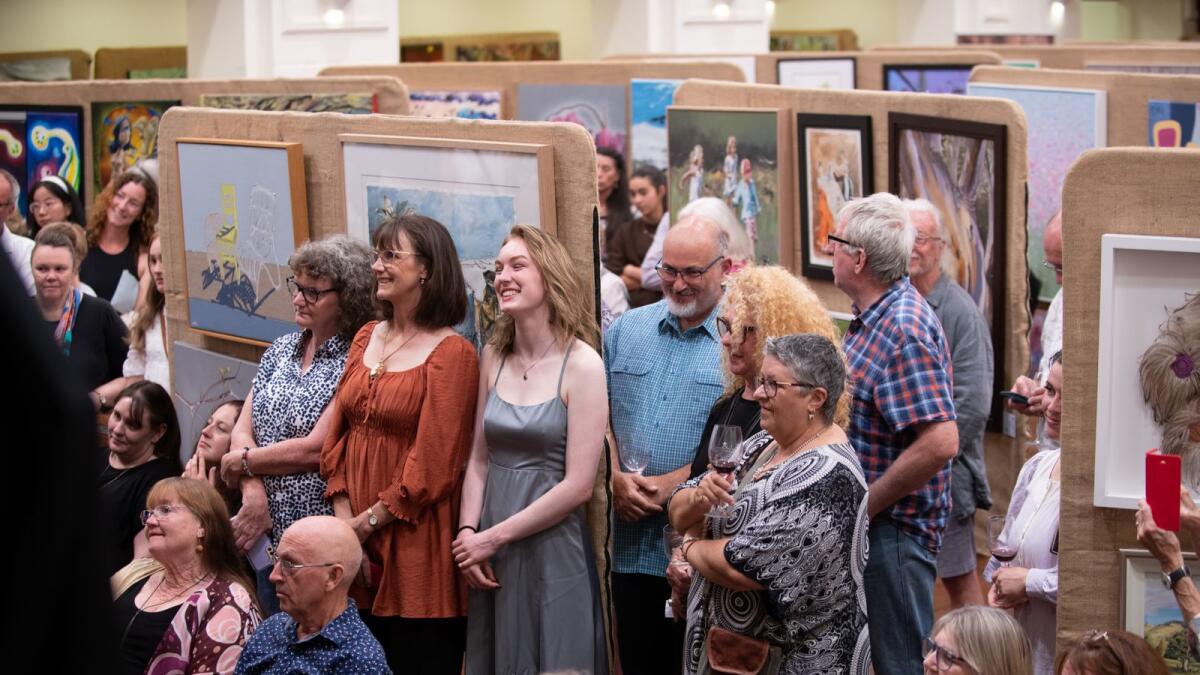 With plenty of tourists in town for Tastes of Rutherglen held on the Labour Day long weekend, the Art Prize saw huge crowds flock through the doors.
Chief administrator Irena Webster said over 200 people attended the Gala Opening on Friday, March 11.
"It was a magical night and a wonderful opening weekend," she said.
"Guests of the Opening Gala enjoyed Campbells Wines while admiring over 450 artworks presented by our many talented artists.
"The feedback has been great. Lots of people have commented on the quality and variety of our works which we are very proud of.
"This year, we have also sold more works than ever before so we are very pleased with that."
Annie Falcke of Murray Art Museum Albury was guest judge of the event.
"Annie chose works that were different, restful and invoked certain feelings in her. We thank Annie for being our judge," Ms Webster said.
"A special thank you also to our sponsors and in particular our Gold Sponsors Destination Rutherglen, Campbells Wines and Arts Rutherglen Life Member Leonie Featonby. We've had our best sponsorship this year. We also thank everyone involved including Indigo Shire Council for their support and the Rutherglen Football Netball Club who will assist with the set up."
2022 Winners
Work On Paper
Winner $2,000: Therese Shanley "Driving with Mandrake"
Highly Commended: $200 Beth Peters "Field"
Photography
Landscape Winner $1,000: Kate Hanton "Mountain Mood"
Open Winner $1,000: Vicki Cain "The Unknown"
Highly Commended $200: Jypsie Cronan "My Muse"
Youth
Three Winners $250
Eve Brown "Serenity"
Mia McEachern "Afternoon Tea"
Mara O'Keeffe "I Said Stop"
Painting / Mixed Media
Winner $2,000: Mat Vaughan "Erasure #1"
Winner $2,000: Courtney Young "Memories of Wongaibon Country"
Highly Commended $200: Chris Haller "Life"
Highly Commended $200: Claire McCall "Playing At The Park"
3D Artworks
Winner $2,000 : Patricia Cerminara "Woven Buyu (thinawan) (Wirrill) and (bigibila) Quill vase (Blue)"
Highly Commended $200: Sharon McEachern "Native Inspired Series"
Packing Prize
Winner $100: Stephanie Jakovac "Message in a Bottle"