Barkly Park improvements "urgent"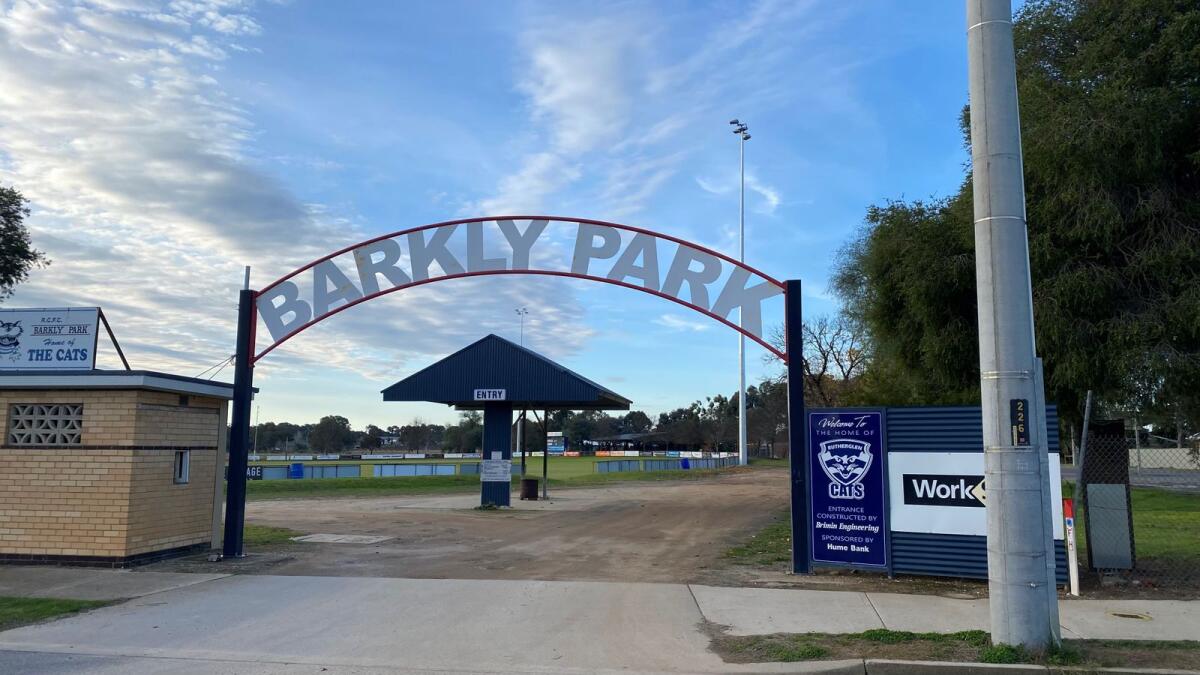 Barkly Park Committee of Management and Indigo Shire Council have been successful in obtaining a grant from the Victorian Government to produce a formal Master Plan for Barkly Park.
Barkly Park Committee Chair Brian Curran said the formal Master Plan would "enable the tenant clubs, other current users of the park and the community as a whole to have a say on what is needed for the future of one of Rutherglen's greatest assets".
"Over the years there have been many improvements made to the facilities thanks to the hard work of many volunteers and assistance from local and State Governments," Mr Curran said.
"However, there is no doubt that with the introduction of the Murray Felines footballers and other users that the facility needs upgrading."
Mr Curran said the Committee of Management has always strived to get grants as they become available.
"In particular we were successful in obtaining a grant for female friendly facilities firstly to construct dedicated netball change rooms," he said.
"Secondly, late last year we were successful in obtaining a grant for up to $300,000 to upgrade the football change rooms to make them suitable for female players.
"Architect plans were drawn up but unfortunately the football club or the Murray Felines would not provide the letters of support necessary for it to proceed and so the guaranteed money went elsewhere in the Shire."
Mr Curran stressed that Barkly Park urgently needs improving.
"A second netball court is required to bring us in line with other clubs. The changerooms and gym were built in the 1950s and are in poor condition," he said.
"The social rooms need upgrading and plans have been completed making this a "shovel ready" project."
"I have taken it upon myself to write to members of both State and Federal Parliaments to explain our needs and request assistance.
"With the completion of a formal Master Plan in the next few months, we will be in a much better position to push for more grants to achieve our collective goals.
"Many great ideas have already been suggested we look forward to working towards making Barkly Park an even better community hub for Rutherglen."
The Free Press asked Indigo Shire Council whether they would be applying for the guaranteed state government funding of $1million (guaranteed for each LGA) for new female friendly changerooms for Barkly Park. A spokesperson from council said, "It is only with an agreed Master Plan and specific details, that an appropriate grant application would be considered under various funding programs.
"Whilst the need for female changeroom facilities at Barkly Park can be well articulated, there is no definitive or agreed design or cost details which provides the funding mix between state government, council, and the user groups.
"The Master Planning process will provide more detail on those components and enable a project to be more ready for submission possibly in future funding rounds."