Benalla Model and Hobby Expo draws locals and tourists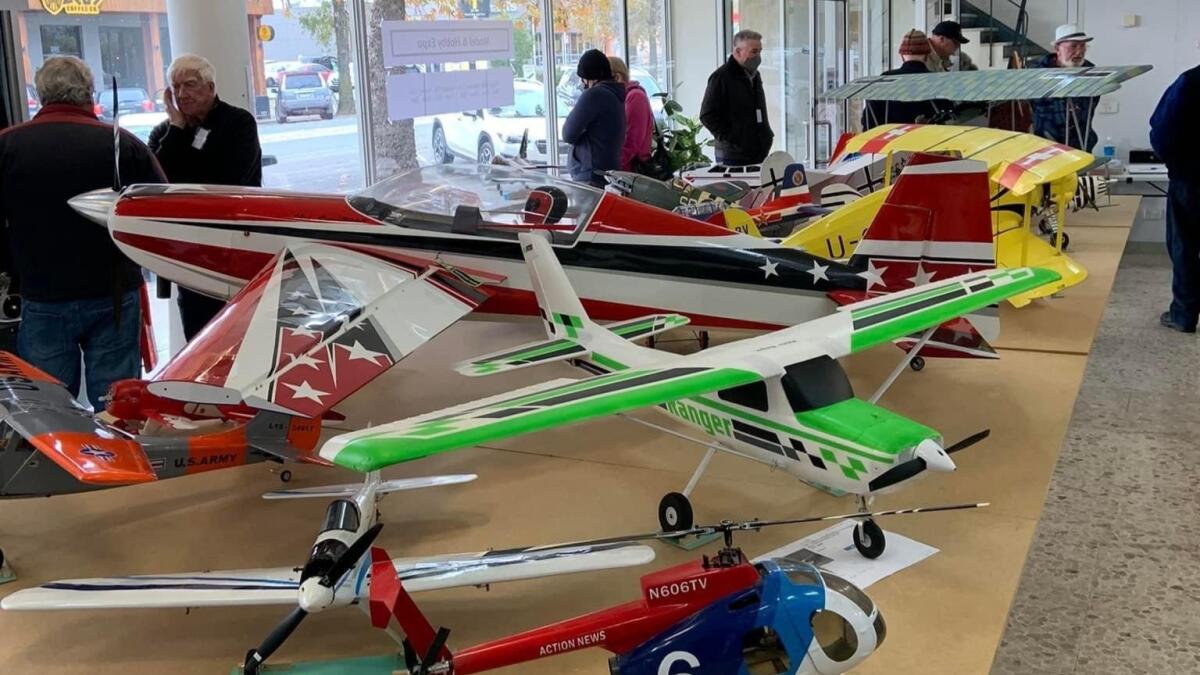 The first annual Benalla Model and Hobby Expo was such a success organisers are already planning next year's.
Organiser Roly Gaumann said during the long weekend more than 210 people came through the door.
Presented by Wangaratta Aero Club and Roly's Model Works, the event also featured interactive displays from the Goulburn Valley Model Railway Club and the North East Radio Control Car Club.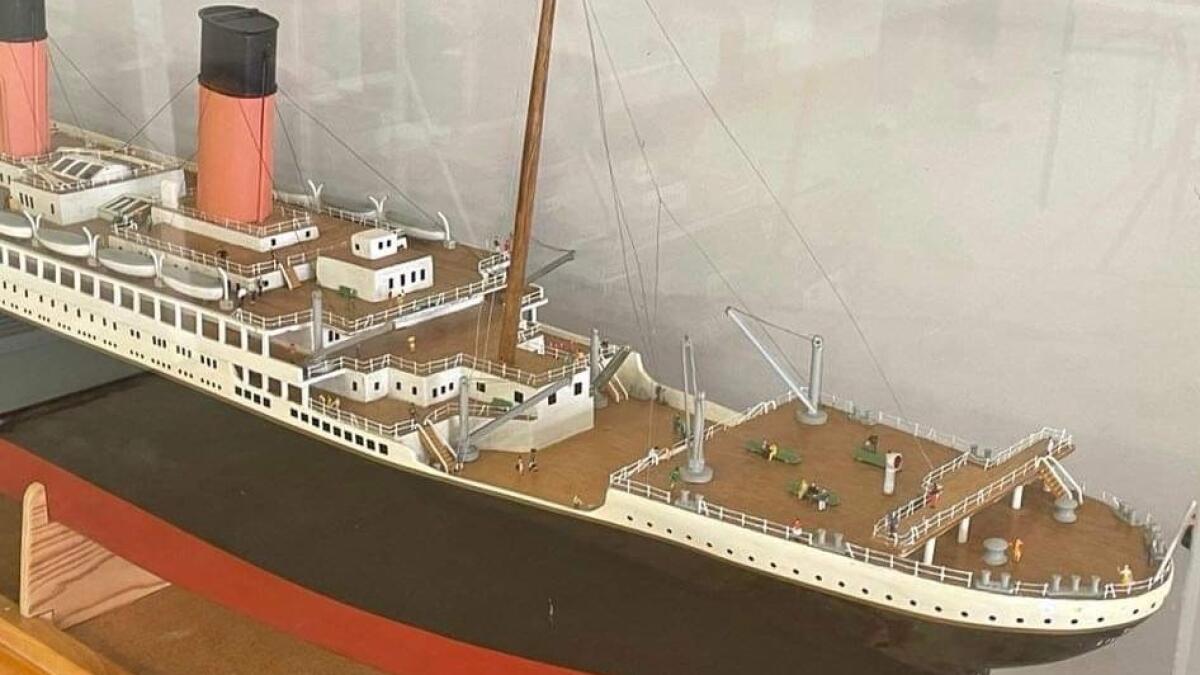 "It was very well received," Mr Gaumann said.
"There was a good mix of locals and visitors to the town.
"Many told us they don't normally see this type of expo in a small, country town and were pleased to find us."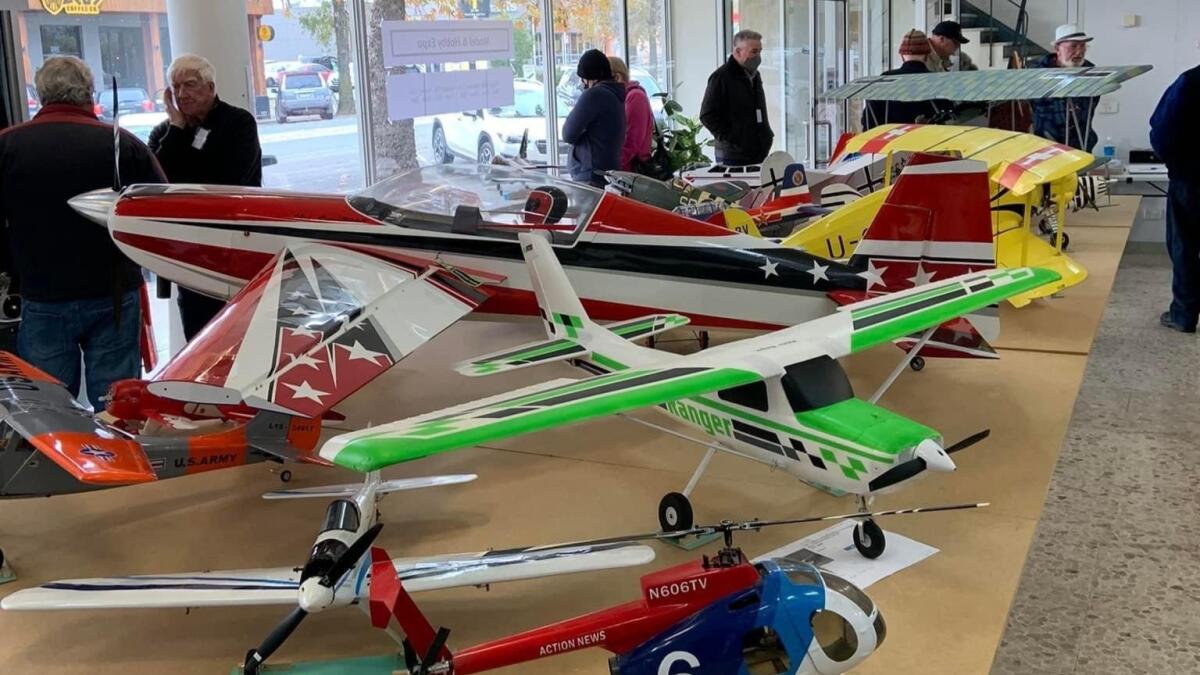 Mr Gaumann said one of the main goals of the expo, to get people back into modelling, was achieved.
"One guy from Tatong said he'd been modelling for 40 years and didn't know we were here," he said.
"Another man from Benalla told us he is a real Mecanno man, and told us all about his Mecanno machines, so we can think of including a display from him next year.
"We plan to have a few different displays next year."
Mr Gaumann said inviting the Model Railway, and Radio Control Car Clubs had helped in ways he had not suspected.
"We learned a lot from them, so next year the expo won't necessarily be bigger, but it will be better," he said.
"The model railway guys in particular. They have done these things for years and have it down to a fine art.
"From how they transport everything, to how they set up. It was seamless."
Mr Gaumann said the most popular attraction was the Thomas the Tank Engine model railway display.
"And not just with kids," he said.
"Of course, they loved having a go. But even the adults had fun with Thomas."