Blast from the past at Sirius College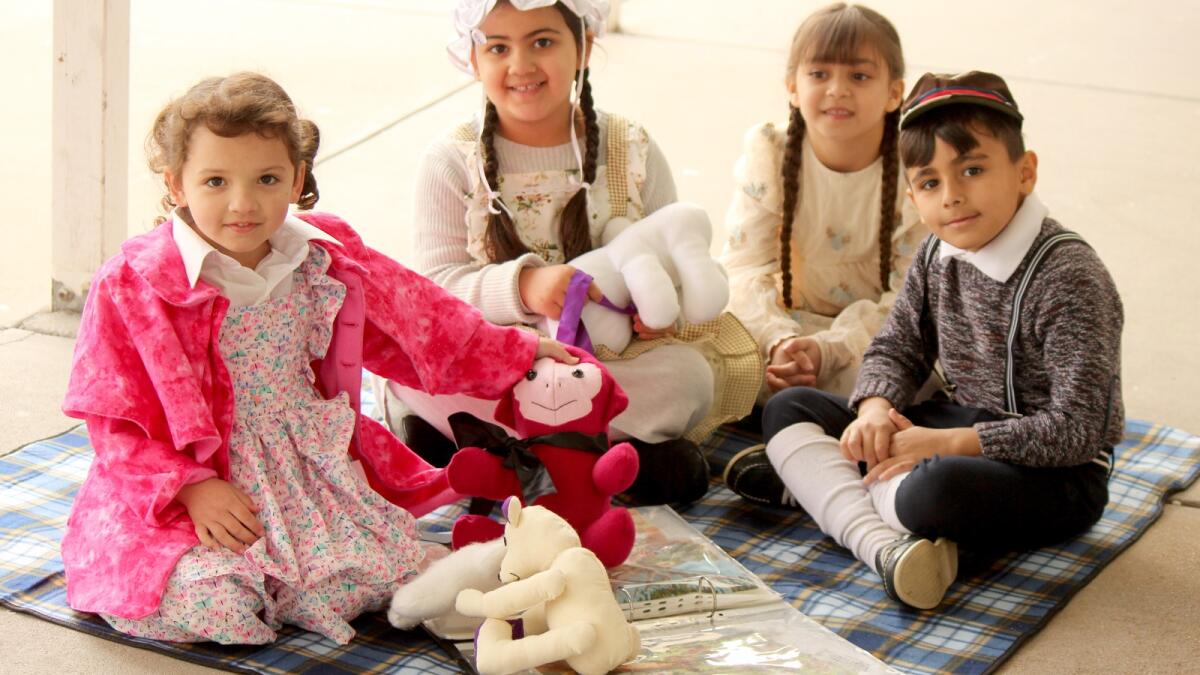 Teachers and students at Sirius College dressed up in historical attire and experienced a school day from the past to celebrate 150 years of primary education for Education Week.
Faculty set up stations with traditional school activities and games for the kids to see what kind of teaching and equipment was used in the past.
"Yeah, kids are having fun. They have been all practising the old rules, especially my class," teacher Amninder Malhi said.
"They have been addressing all the teachers using sir and madam, which is nice."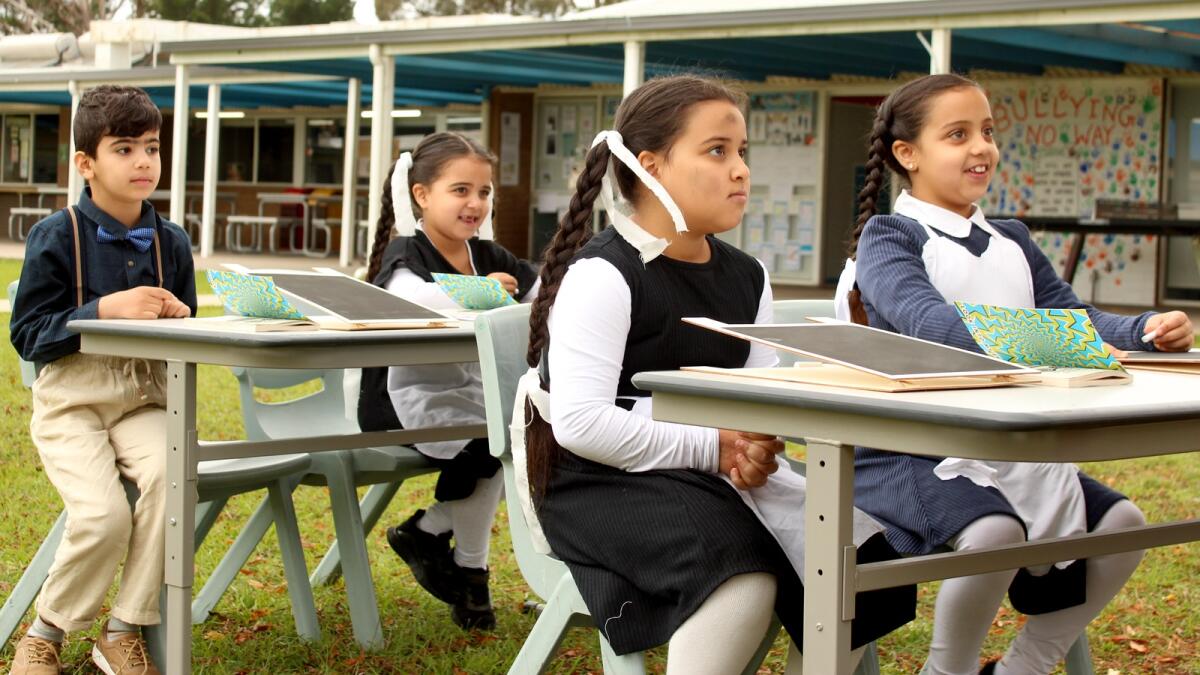 Ms Malhi said the students and teachers had pulled out all the stops and had put together fantastic costumes for the day.
Foundation student Seif Alzeyadi said he liked the clothes he was dressed up in, cutting a dashing figure in his overalls and bow tie.