Code brown declared in some hospitals as cases rise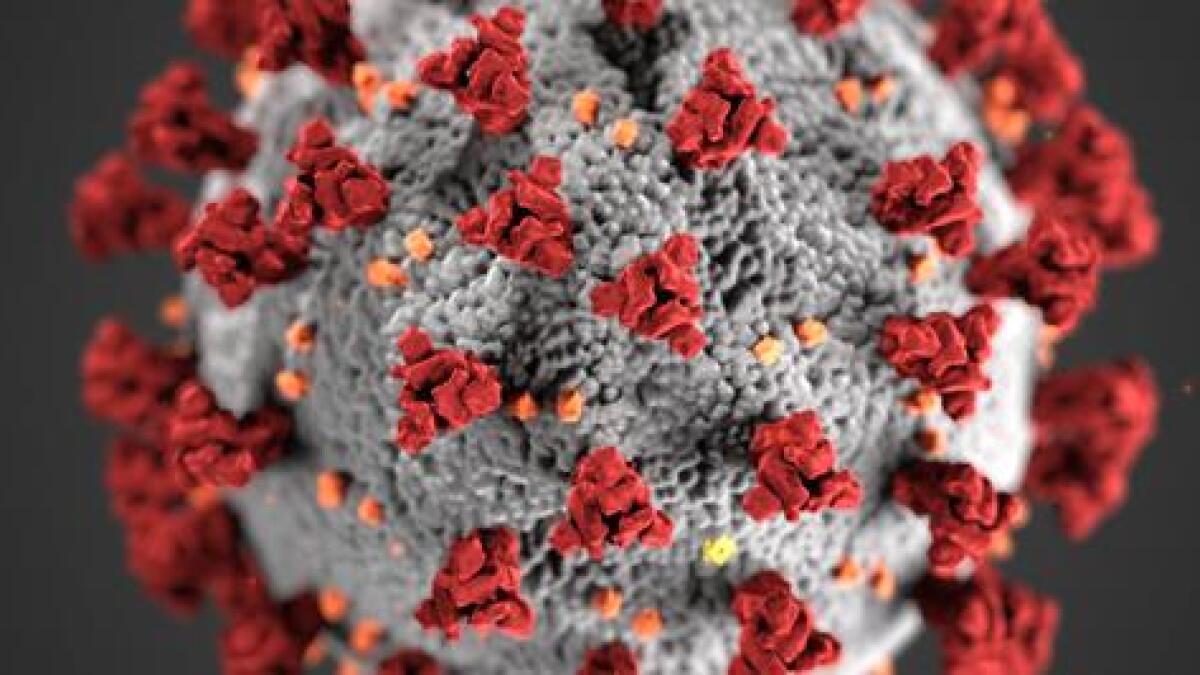 A pandemic code brown has been declared across all metropolitan public and some major regional hospitals as Victoria continues to battle the Omicron outbreak.
The major regional hospitals included are Goulburn Valley Health, Albury Wodonga Health, Latrobe Regional Hospital, Barwon Health, Grampians Health and Bendigo Health.
While the code brown issued by the Victorian Government does not apply to NCN Health, GV Health chief executive Matt Sharp said any hospital could enact a code brown at any time if required.
"The smaller or more local hospitals in some of the smaller towns are not part of that (code brown) directive at the moment," he said.
Mr Sharp said he was working closely with hospitals throughout the region.
"We've got our key executive people over our clinical and hospital-based services across the region meeting daily, and the CEOs of those health services are going to meet at least three times a week."
It has previously been declared at individual hospitals during thunderstorm asthma events and the Black Saturday emergency.
Severe workforce shortages, staff exhaustion and a vast number of COVID-19 patients needing hospitalisation led to the emergency declaration by Deputy Premier James Merlino.
The order is expected to ease pressure on hospital services by changing outpatient services, re-prioritising resources and redeployment of staff to higher clinical priority areas.
Workers may also be asked to cancel leave or work in a different part of the hospital.
"The sickest patients, as has always been the case, will be treated first," Mr Merlino said.
"Health services are well prepared for this, they have their code brown plans in place, and they know what to do.
"[Hospitalisations] have basically been steadily climbing over the past week or so and we know that the biggest increases are yet to come.
"COVID hospitalisations are already at record levels and as we've seen in New South Wales that's likely to increase by 100 people per day.
"We will see the peak in hospitalisations and ICUs over the next two to four weeks."
A Health Service Response Centre has been set up to establish a statewide hospital overview, help coordinate patient flow and distribute patients across the network.
It will also help service reconfiguration which can include suspending some activity or moving to home-based care.
"Our health services will have to make some hard decisions over the next few weeks to manage increasing demand," Mr Merlino said.
Irvin House residential aged care centre in Cobram has been listed as an exposure site on January 18 after a positive case was identified as being in the facility.
Site-wide testing has been undertaken, residents have been isolated and no visitors will be permitted in the facility for four days.
There are currently no positive cases among the residents.
The NCN Health Nathalia outbreak has been closed by the Goulburn Valley Public Health Unit after no additional COVID-19 cases were recorded.
The acute ward and the Banawah Nursing Home had previously been listed as an exposure site following a case at the facility on January 10.
The Karinya Nursing Home at NCN Health Numurkah was also closed on January 18 after the latest testing round found no positive results.
Numurkah Pioneers Memorial Lodge was cleared from outbreak on January 14.
NCN Health CEO Jacque Phillips thanked the staff for their hard work and dedication and the community for their support.
"A huge thank you to the teams across NCN Health, particularly in aged care, for your leadership and management of these outbreaks and exposure sites," she said.
"It has been a very challenging time for all, especially our residents and staff."
NCN Health are currently caring for 27 people through the COVID Positive Pathways Program, an in home COVID-19 monitoring service.
Statistics specific to Moira Shire were unavailable at the time of publication, so data reported is correct as of January 17.
There were 566 active cases in the LGA out of 1380 total cases, a 40-case increase in that 24-hour period.
As of January 18, the state recorded 20,180 COVID-19 cases with 1152 cases in hospital, adding to 235,035 active cases.
A total of 11,747 cases were detected by rapid tests and 8433 by PCR tests.
A total of 127 active and cleared cases were in the ICU with 43 ventilated; 22 people sadly lost their lives.
A total of 93 per cent of people over age 12 have had two vaccine doses, with 24 per cent of those over 18 having had three vaccine doses.