Deniliquin needs to fight harder for hospital funding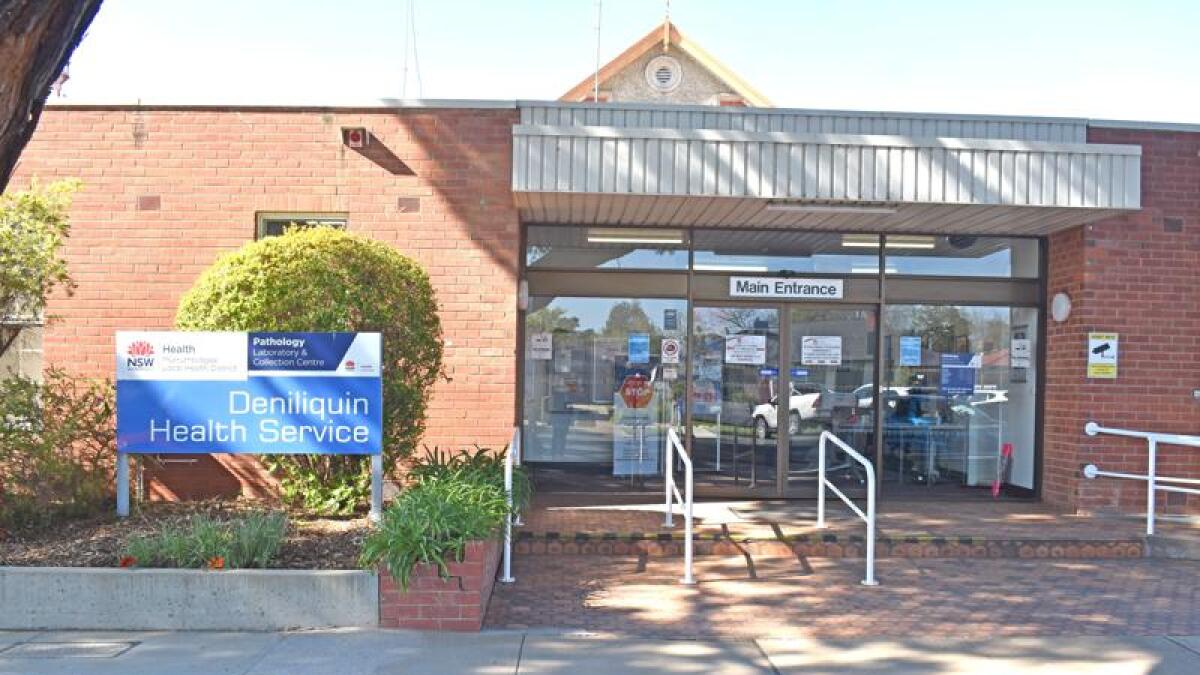 Is Deniliquin fighting hard enough to get funding for a new hospital or a significant rebuild?
According to local health advocates, the answer is a resounding "no".
Deniliquin Hospital is the third largest in the Murrumbidgee Local Health District, behind Wagga and Griffith.
In recent years they have been allocated hundreds of millions of dollars for rebuilds, yet Deniliquin Hospital has largely been ignored for more than half a century.
While the current works have been welcomed, health advocate Shirlee Burge describes them as "totally inadequate" and "just the tip of the iceberg" compared to what is needed.
Mrs Burge says there had been significant work undertaken to almost every health facility in the Murrumbidgee Health district, except Deniliquin.
Apart from massive spends in Wagga Wagga and Griffith, there have been major allocations to Tumut and more recently $25 million for Finley Hospital.
"I welcome the improvements for all these facilities, but why does Deniliquin keep missing out? It's time we fought harder for the upgrades we deserve," Mrs Burge said.
The Deniliquin Health Action Group, of which Mrs Burge is a member, is investigating what can be done to advocate for funding.
In its original Advocacy Strategy, Edward River Council was seeking at least $50 million for a hospital upgrade, but has since altered this to $300,000 for a clinical services plan, "with investment following to implement the plan".
Mrs Burge is concerned that the next major funding will be for a new Albury/Wodonga Hospital, and there will be no money left for towns such as Deniliquin.
There is strong community support in Albury/Wodonga, with rallies organised to further promote their cause.
"A new Albury/Wodonga Hospital could cost up to a billion dollars. Where will that leave us? I am concerned we will miss out yet again," Mrs Burge said.
Edward River Council has recently agreed to form a new health advisory committee — an initiative of Mrs Burge who was elected to council last year — to bring a united voice to advocacy efforts.
It will comprise representatives of various local health organisations.
Mrs Burge hopes this committee can be a catalyst for a stronger community voice.
With a NSW Government election only about 10 months away the timing is considered critical, especially since Murray is now a seat that the Coalition is keen to win back from independent Helen Dalton.
"Now is the time to act. We cannot afford to wait any longer to strongly advocate for hospital funding," Mrs Burge said.