Expanded Return and Earn service opens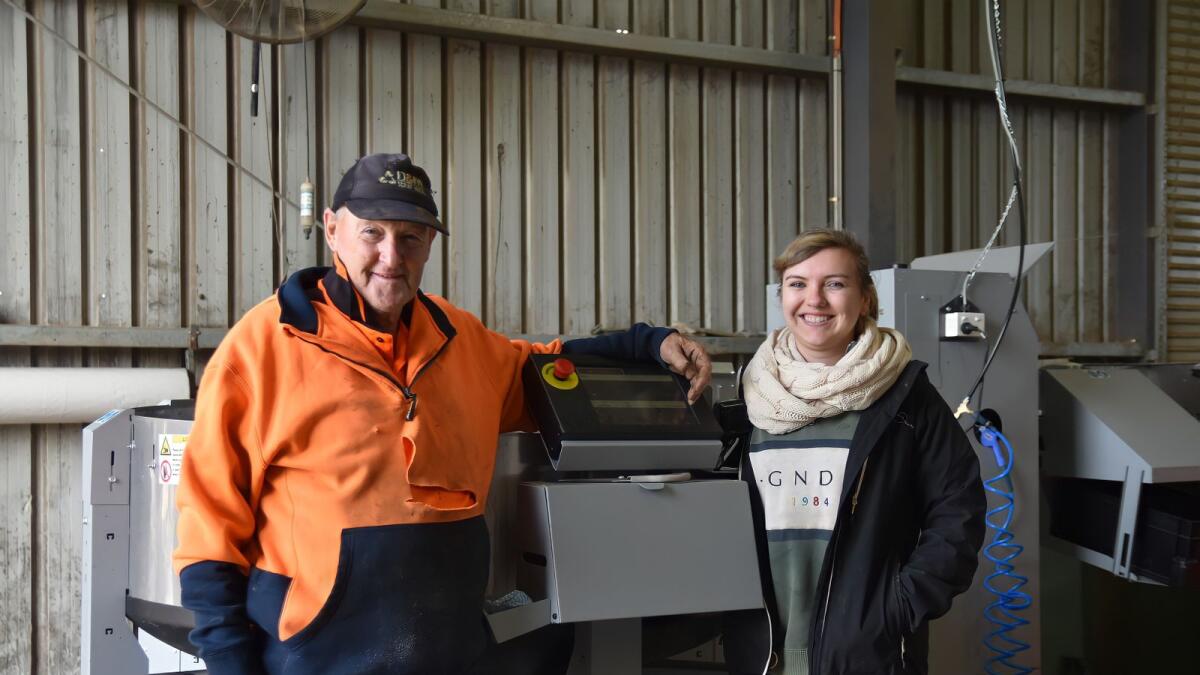 Local business D&M Scrap Metal has opened a Return and Earn automated depot, following strong returns from the local community at its previous over-the-counter service.
Member for Albury Justin Clancy congratulated D&M Scrap Metal and the Corowa community for contributing to a more sustainable future through container recycling.
"The community in the Federation Council area have been enthusiastic users of the Return and Earn scheme, returning more than 20 million bottles and cans for recycling since the scheme launched in December 2017," Mr Clancy said.
"Our residents' participation reduces litter and landfill in our local environment while putting money back into their pockets.
"The new Corowa Return and Earn automated depot complements the existing Return and Earn Reverse Vending machine in the area, giving residents greater access to the scheme."
D&M Scrap Metal Owner Danielle O'Toole said expanding to a Return and Earn automated depot allows the Hammersley Road business to better meet community needs and accommodate bulk returns.
"With the increase in turnover and an increase in awareness of the scheme in the community, we were ready to expand," Ms O'Toole said.
"Opening Corowa Return and Earn means we can now process containers onsite. This reduces travel movements and makes us more efficient, which is better for the environment.
"When I first became aware of Return and Earn, I knew our business had to be a part of it. I love knowing that we are helping NSW become a more sustainable state.
"At the end of the day, everybody wants to do what's right. The less that goes into landfill the better it is for future generations."
While any volume of containers can be returned to Corowa Return and Earn, the automatic sorting and counting machines onsite make it ideal for anyone bringing in more than 500 containers at a time.
More than 7.4 billion drink containers have been returned for recycling through Return and Earn's network of 620+ return points across NSW since the scheme launched in 2017.
For more information on Return and Earn visit: www.returnandearn.org.au.