Family violence the biggest issue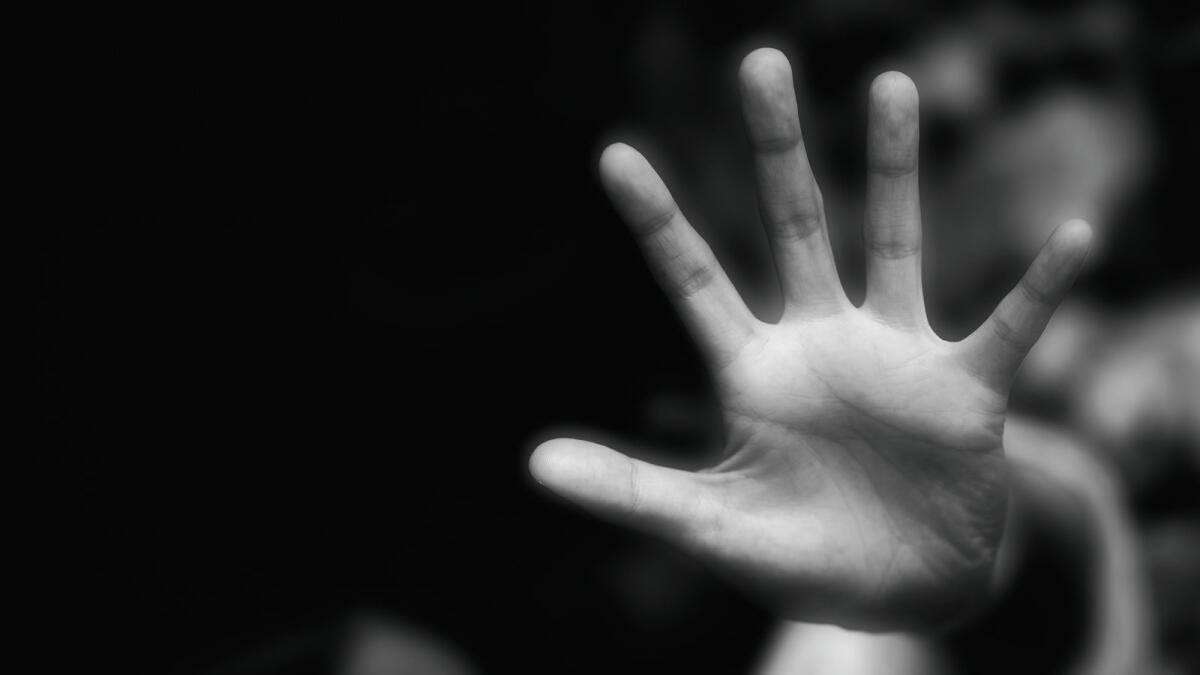 Crime in Yarrawonga and the whole Moira Shire has remained reasonably stable in the 12 months ending September 31 however domestic violence numbers have once again increased.
Twelve months' worth of police and victim reports were released by the Crime Statistics Agency recently for the year ending September 31, 2021 with the Moira Local Government Area (LGA) overall experiencing an increase of 1.4% of annual criminal incidents than the same period the previous year.
In 2020 there were 1683 criminal incidents recorded for the period October 1 to September 31 and in 2021 there were 1,707 incidents.
In that time incidents of thefts dropped by 22 but sadly there was another increase in family violence incidents.
In 2020 there were 156 criminal incidents related to breach of family violence with the figure increasing to 192 in 2021.
In Yarrawonga alone, there was 329 criminal incidents recorded in the 2021 period, 66 less than the 373 incidents recorded in 2020.
There was also a 9.6% decrease in victim reports, 113 down on the same 12-month period last year.
Deputy Commissioner Regional Operations, Rick Nugent said it was pleasing to see the overall reduction in crime across Victoria over the past year due mainly to covid restrictions however the result remains a positive outcome for the Victorian community.
"Less crime also means fewer victims, with a reduction in 27,338 victim reports in the last twelve months. This represents the largest decrease in victim reports and lowest count in ten years," Mr Nugent said.
"Pleasingly, this includes a decrease in person victims with 15,212 fewer person victim reports in the past year.
"We are particularly encouraged by the reduced number of burglaries, robberies and thefts, offences that can be very distressing for victims.
"As we head into the new year, every Victoria Police officer will be doing everything in their power to keep the crime rate low and community safe.
"This will be achieved through a number of ongoing state-wide and local operations to detect and deter crime before it can occur, monitor known persons of interest before they offend, and bring those who commit crimes before the courts.
"Over the coming months our highway patrol units will be on the roads and on the lookout for dangerous drivers as part of Operation Roadwise.
"There is absolutely no doubt the Victorian community deserves to celebrate the end of an incredibly challenging year for us all and our members will be there right alongside you to make sure everyone is enjoying themselves safely."
If you witness any crime, contact local police at Yarrawonga on 5744 3641, Mulwala Police on 5743 8099, Crime Stoppers on 1800 333 000 or Cobram CIU on 5871 1977.
For emergencies contact 000.
The Victoria Police website also has valuable crime prevention tips, party safe registration, firearms applications and forms as well as lots of other useful data for the community so visit police.vic.gov.au for more information.