Harvest day returns to Quambatook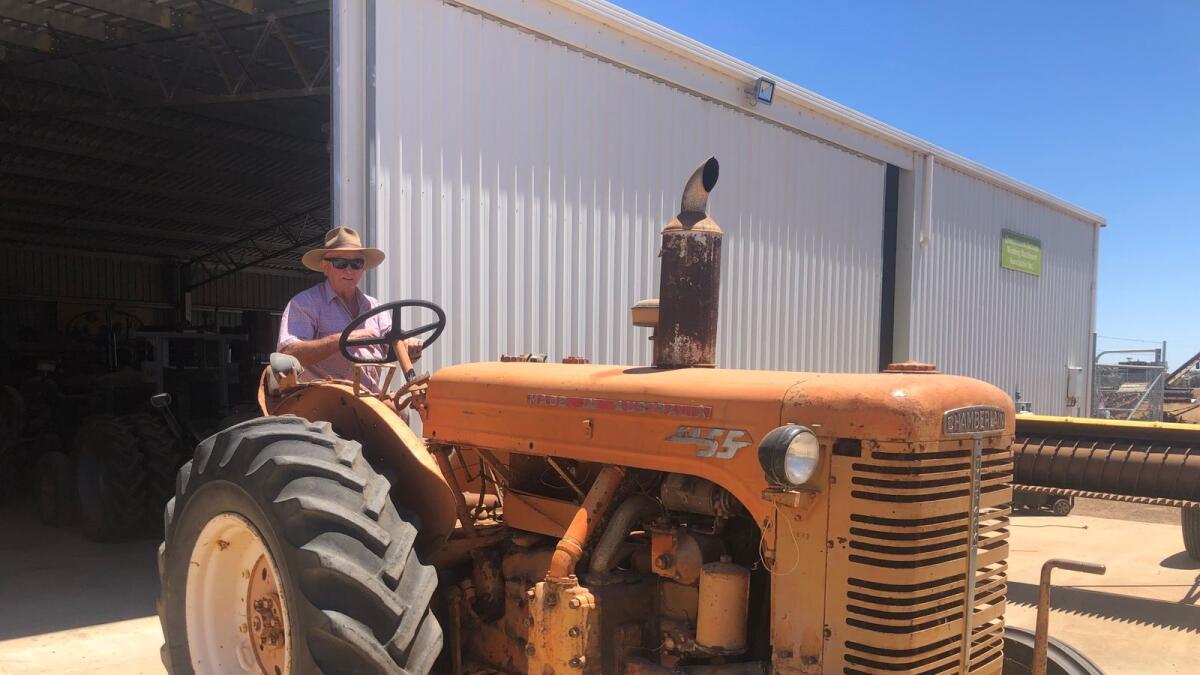 After two years' absence due to COVID-19 the Quambatook Heritage Machinery Association show will go ahead on Saturday, January 29.
The club's latest acquisition is a 45KA Chamberlain upgraded to 55KA. This tractor was bought at the clearing sale of recently deceased and fondly remembered club member Tom Pilkington.
Club member Ian Fisher said in the early years of the harvest days Mr Pilkington loved to demonstrate the tractor, which he called 'Old Bob', pulling his International GL200 header, which the club has also acquired, as well as a Horwood Bagshaw HB 168 header.
"Tom loved this old tractor; buying it at his clearing sale was a must," Mr Fisher said.
"'Bob' has scored a couple of new front tyres and had the drawbar replaced with an original one, but has otherwise needed little doing to it."
He said visitors would also notice a new shed had been built.
The new building is next to the existing one, is the same length and width, but a bit higher and has a gravel floor that will be more suitable to house the steel-wheeled harvesters.
Mr Fisher said the various classes of exhibits would not be judged this year, but all makes of cars, trucks, tractors, stationary engines and other machinery were welcome to be brought along and displayed.
The club's extensive collection of tractors and harvesting machinery will again be on display and many will be put to work in the wheat crop sown for this occasion.
Entry costs $10 for visitors, no charge for exhibitors. For more details contact Doug on 0427 346 634, Graeme on 0429 346 110 or Ian on 0427 571 381.