Insulted teachers to strike again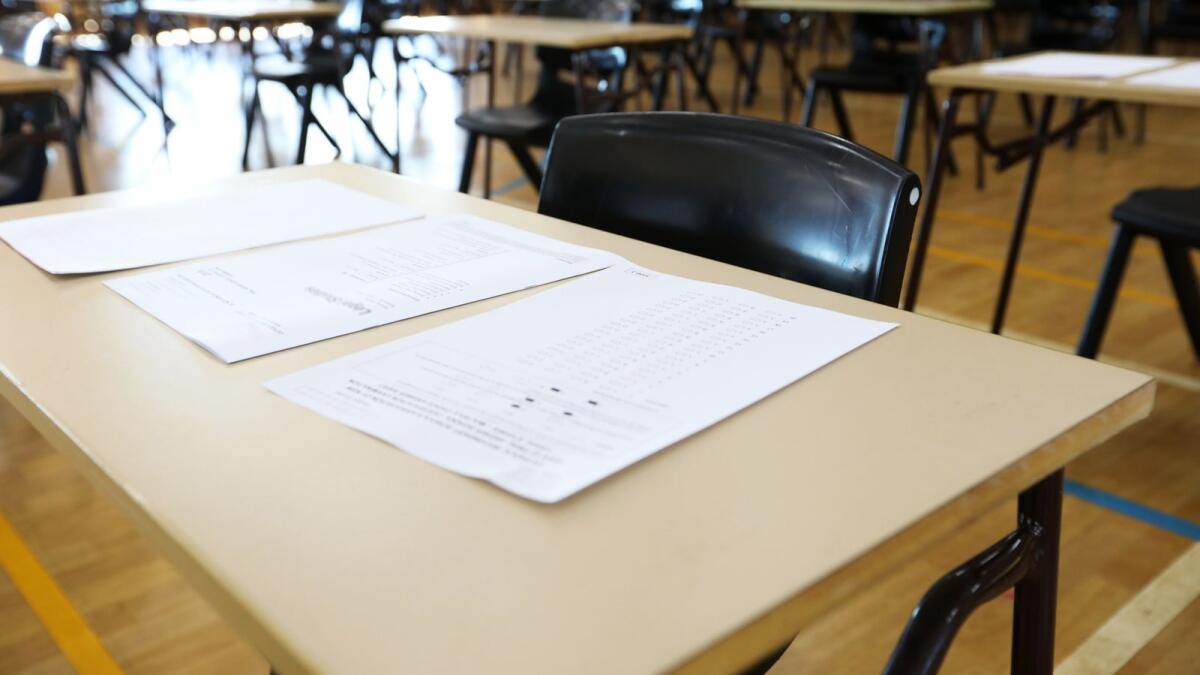 "Insulting".
That is the word Deniliquin Teachers Federation branch spokesperson Bethany Sterling used to describe the NSW Government's counter offer to improved pay and working conditions for state educators.
Miss Sterling said public school teachers walked off the job in early May to protest a proposed 2.5 per cent pay offer, which also made no attempt to increase relief from face-to-face teaching times and other working conditions.
Catholic school teachers went on strike for similar reasons later in the month.
With a new offer from the NSW Government still failing to meet expectations, both the NSW Teachers Federation and Independent Education Union will come together for a rally on Thursday.
It will be coupled with a 24 hour strike.
"This action is taking place because it has been a month since we asked the New South Wales Government to review our award.
"The original offer was a 2.5 per cent increase, and they have come back to us with an insulting three per cent.
"The original offer was not enough, and the other 0.5 per cent will still not see any extra in our accounts due to inflation and superannuation."
While the pay rate is the main sticking point, Miss Sterling said wages is not the only issue that needs to be addressed.
She maintains teachers are overworked, and that without changes to working conditions there will continue to be a shortage in quality teachers across the state.
She fears without a change, the trend of young professionals turning away from teaching will worsen.
"There needs to be more consideration given to the working conditions," she said.
"We need at least an extra two hours of relief from face-to-face teaching.
"I personally worked 60 hours last week. I checked the data on my laptop, and I did 10 hours of work at home on Saturday marking work.
"That's time away from my family and friends, and other teachers would be doing the same.
"Working conditions like that are just unsustainable."
Local teachers will meet at the Coach House Hotel this Thursday.
They will join a live broadcast of the Sydney rally, including an address from NSW Teachers Federation president Angelo Gavrielatos.
"We're asking everyone to wear a touch of red on the day and show their support for teachers," Miss Sterling said.