Jerilderie landowner's 'power struggle' with energy hub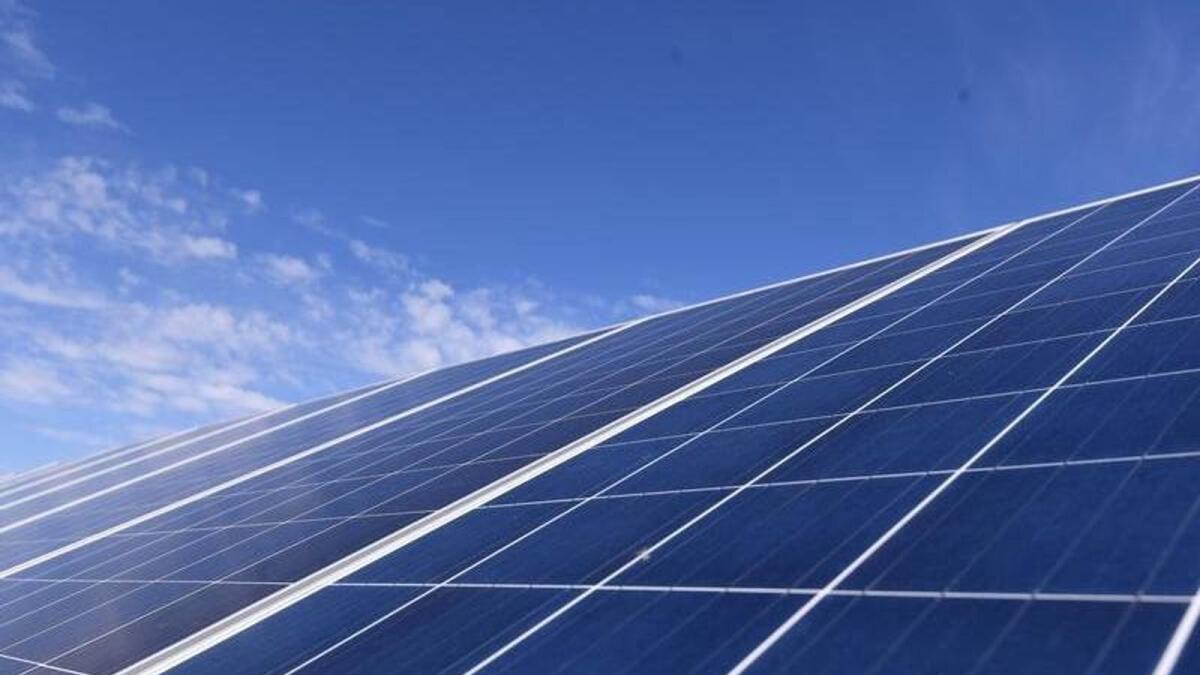 For some, the Dinawan Energy Hub in north Jerilderie promises lucrative yearly payments for usage of their land.
For others — whose land has been compulsorily acquired — it promises only headaches and inconvenience.
A portion of Mr Sleigh's property is in the process of being acquired by the private energy company TransGrid, for placement of high voltage transmission towers essential to moving electricity from the proposed energy hub to the rest of the state.
Despite being a critical link in the completion and continued operation of the Dinawan project, Mr Sleigh said he and others will receive just one lump sum payment, much of which will be consumed by capital gains tax.
In contrast, he said others are being offered a ''significant amount'' in ongoing yearly payments for hosting the multitude of solar and wind generators that make up the project.
''The issue is whereas some of our neighbours who volunteered their land to the project stand to make a lot in annuity payments, people like us who have no say in the matter are being offered a one-off compensation that's pitiful compared to the inconvenience of these towers," Mr Sleigh said.
''There's still a lot of negotiating to do. They want us to get an independent valuation that will encompass the loss of value.
''And even though it's not signed, sealed and delivered, I feel like Michael Caton in The Castle when he says 'no amount of money will buy what I have'.''
Much like Caton's character Darryl Kerrigan, Mr Sleigh is seeking to change the rules and ensure that those that follow are both treated, and compensated, fairly.
He started by reaching out to his local NSW Government representative, Member for Albury Justin Clancy.
''I just wanted to make him aware of the fact that this was happening and to maybe influence some change in the Just Terms Act, which will ensure this kind of treatment won't happen again,'' Mr Sleigh said.
"I know how long it takes to change things like the Just Terms Act, but even if it doesn't happen in my lifetime, I hope that I can help ensure those that come after are treated fairly."
Mr Clancy met with Minister for Energy Matt Kean late last year, along with fellow MPs Wendy Tuckerman (Goulburn), Joe McGirr (Wagga) and Dave Layzell (Upper Hunter), to discuss the concerns of residents.
''We spoke of feedback and concerns from our communities on consultation and compensation associated with transmission line projects in our communities,'' Mr Clancy said.
''In particular, I raised the form of compensation and provision of options for landholders with transmission easements — based on my discussions with Andrew and Julie Sleigh.
''The Minister committed in this meeting to addressing the concerns raised.
''I have also pressed these concerns in a meeting in December with the Australian Energy Infrastructure Commissioner Andrew Dyer.
''It is important with these national infrastructure projects that there are fair outcomes for our communities and landholders.
''Together with Wendy, Joe and Dave as local members, we will continue to seek for these concerns to be addressed."
The Dinawan Energy Hub was first proposed by current operator Spark Energy.
It is a hybrid wind, solar and battery storage project promising 2.5GW of sustainable energy, enough to power about one million homes.
Mr Sleigh said his reluctance for his land to be utilised is because of the long term impact it will have on its productivity.
''Although the title of the land won't be changing hands, that land won't be suitable for anything else in the next 25 years at least,'' he said.
''It will not only detract from the aesthetic value of the land, but impede — for others at least — the ability to crop or calve livestock.''
''All I want to do is ensure that those who are interested in hosting these turbines and panels know, and are aware of, the impacts it will have on the livelihoods of their neighbours.''