Liberals announce Ross Lyman as candidate for Indi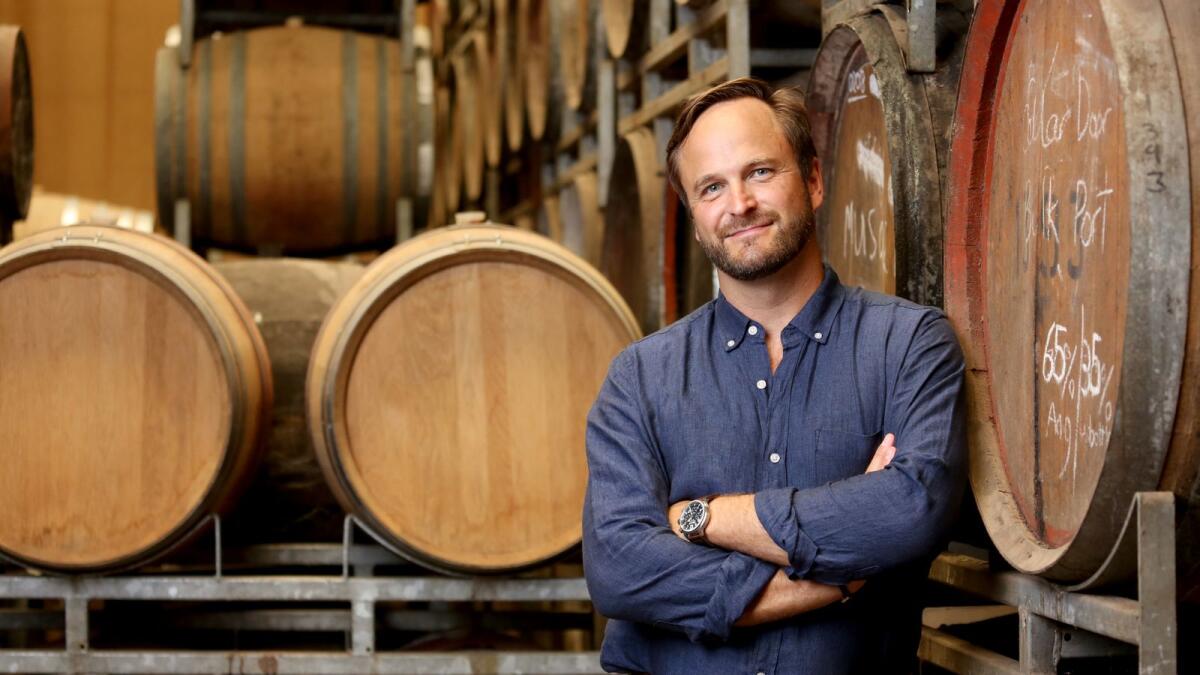 The Liberal Party has today announced Ross Lyman has been endorsed as the Liberal candidate for Indi for the 2022 federal election.
A former army commando, with careers in agriculture, manufacturing and supply chain logistics, Mr Lyman has a track record of service to the nation and community and understands the challenges faced in agriculture and business in the regions.
Educated at Melbourne University, Melbourne Business School and the Royal Military Academy Sandhurst, Mr Lyman is passionate about education and the opportunities it provides.
After completing his university education, Mr Lyman joined the Australian Defence Force as an army commando.
His military service has seen him serve Australia at home and overseas, including in Papua New Guinea and Afghanistan.
After leaving the defence force, Mr Lyman's career has spanned agriculture, manufacturing, operations, and logistics — particularly in the wine industry.
With a long family history in the wine business, Mr Lyman worked as an executive at Treasury Wine Estates and a senior executive at McWilliam's Wines Group in the Riverina.
As a management consultant at KPMG and Ernst & Young, Mr Lyman has worked on large-scale state and federal health infrastructure and defence projects.
He understands what it takes for the government to boost jobs and growth in the border and north-east.
With young children living and attending school in the region, Mr Lyman is passionate about the opportunities and lifestyle the border and north-east communities offer.
He wants his children to grow up and lead a balanced and fulfilling life with access to education, health, jobs, and recreation – without having to leave the region.
A keen enthusiast of the great outdoors and in particular the region's mountains, Mr Lyman relishes the natural beauty the north-east has to offer.
It is Mr Lyman's priority that we hand over this gift to the next generation, prioritising sustainability while supporting trade, hospitality and tourism in the region.
With strong local connections to the region and a passion for getting the job done, Mr Lyman is honoured to be Indi's Liberal candidate at the 2022 federal election.