"Miss Iz" up for community service award again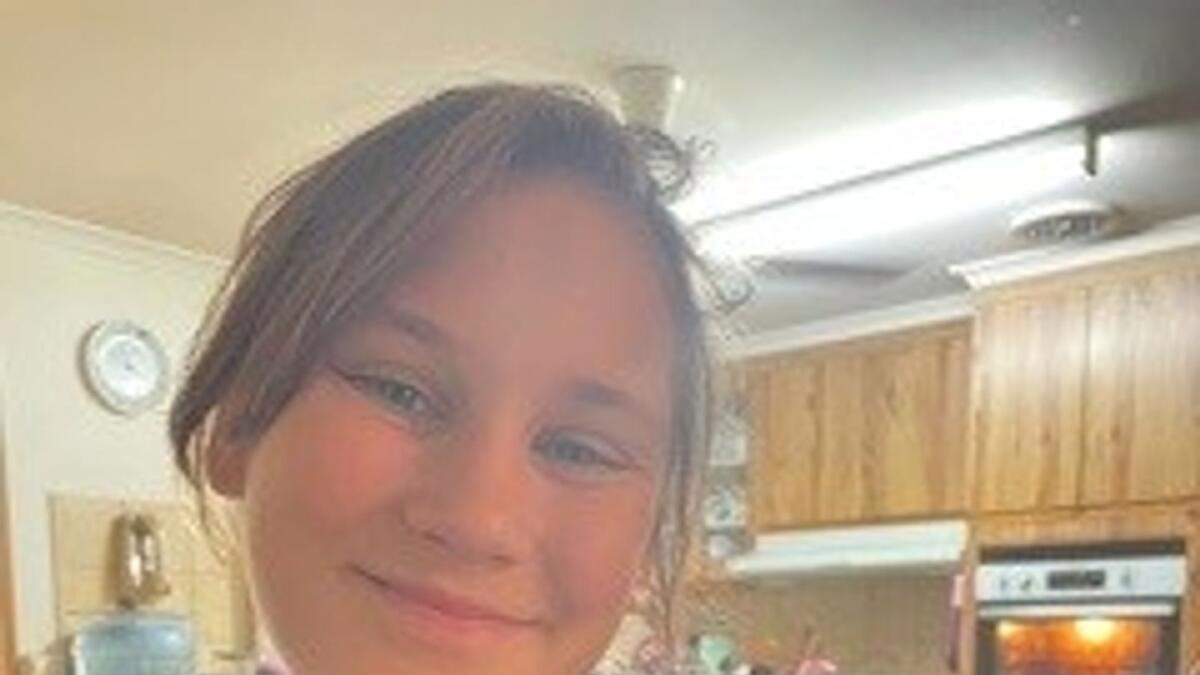 Isabella Boys, also known as "Miss Iz", has been nominated for the Saward Dawson Community Service and Social Impact Award as part of the 7NEWS Young Achiever Awards Victoria for the second year running.
The award recognises youth serving their communities through community service and social enterprise, giving their time and skills to address social issues.
"Someone nominated me anonymously ... I don't know why they keep nominating me," Isabella said.
"I don't need the awards, I do it because I enjoy it."
The nearly 14-year-old has made significant contributions to the community including supporting dairy farmers, provided baked goods to emergency services, and helped fundraise for community causes.
Her efforts have supported organisations including Lions Need for Feed, Cobram Anglican Grammar School, the Anglican Parish of Yarrawonga and Cobram CFA.
She has previously been awarded Moira Shire's Young Citizen of the Year for Cobram in 2021.
"It was my Mum who put me onto this (community service) ... I found that I really enjoyed it and I'm more than happy to do it in my spare time," she said.
Cobram Anglican Grammar School principal Keith Willett, who was a referee on Isabella's nomination for the award, said her contributions are outstanding.
"Her understanding and awareness of contributing to community is outstanding and it's a credit to her," he said.
"She's a fine role model for other young people, she contributes really significantly ... she's very worthy and commendable."
Isabella will come up against a pool of other category nominees from across the state to be one of three finalists, from which a state category winner will be selected.
Judging is currently set to take place in March this year.