Some minor changes for Australia Day in Rochester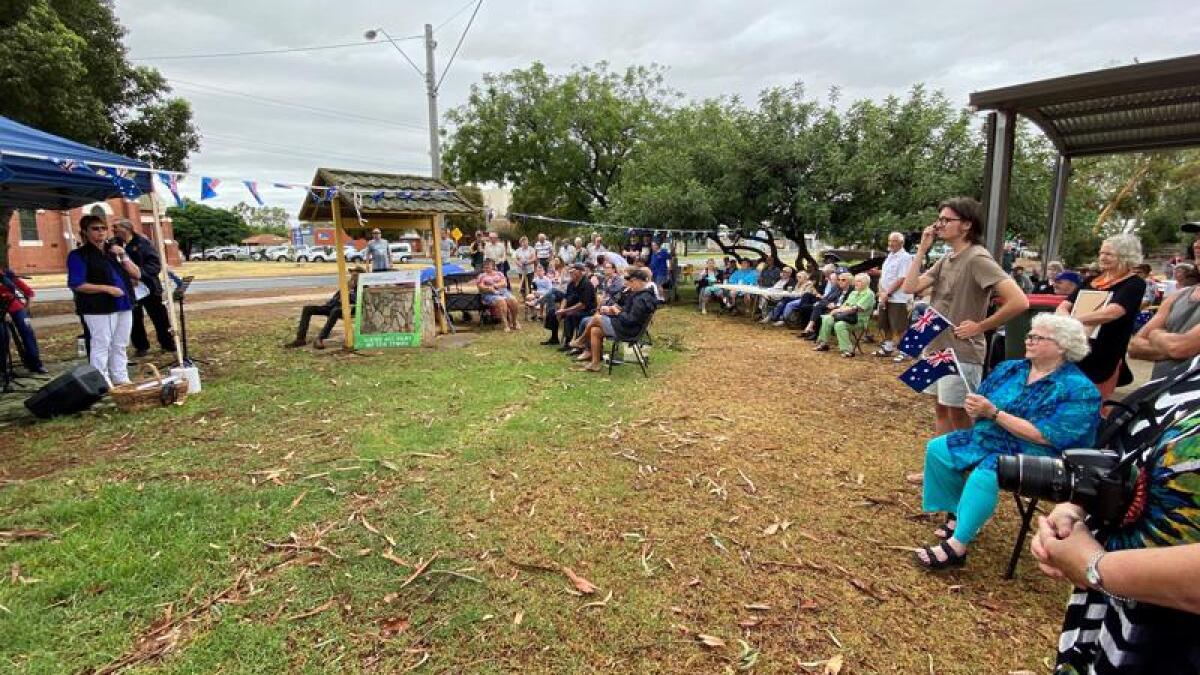 Rochester will once again be hosting Australia Day celebrations, with some minor changes made to make the event more COVID-safe.
There will be a bacon and egg breakfast supplied free of charge by the Lions Club, with tea, coffee and water available from 8am.
Event attendees are asked to bring their own chairs or picnic rugs to sit on.
Brian Crockett's band will entertain attendees throughout the morning, and the Rochester Australia Day committee will organise the flag-raising and presentations to senior and junior citizens of the year.
Australia Day Ambassador Karen Livingstone AM will be the guest speaker on the day.
Ms Livingstone received her Member of the Order of Australia for significant service to community health as an advocate for ovarian cancer research.
All are welcome to attend the morning's festivities.