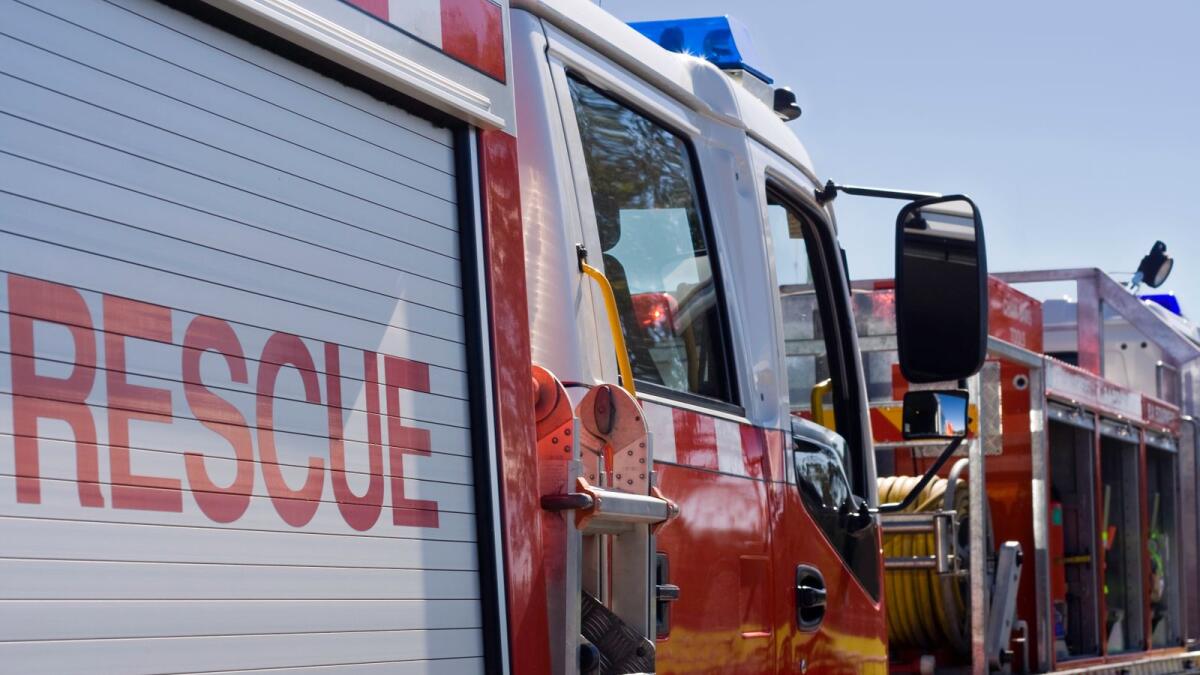 It may have been a week since a lightning storm passed through the region, but firefighters have warned that a fire danger still exists.
Of the 18 callout requests received by the Mid Murray Rural Fire Service last week, 16 were fires caused by lightning.
And zone district officer Terry Campbell said there could be many more out there not yet discovered.
''We had a hectic week with the lightning, and it might not be over yet,'' Mr Campbell said.
''When lightning strikes a tree, you don't always see a fire immediately.
''The fire can sit in the tree for a number of weeks.
''I would like to reiterate and urge landowners to routinely check their properties after a lightning storm.''
Mr Campbell said lightning fires in trees are not always difficult to put out, but cautioned they could become a bigger problem if not caught early.
''We are concerned there could be many more out there that just haven't been seen.
''We did have a lot of lightning, particularly to the north and west of Deniliquin.''
Mr Campbell advised anyone who sees signs of lightning damage on their property to phone the Mid Muray Fire Control Centre on 5898 4100, even if you have the equipment to extinguish the blaze yourself.