Tackling Tobacco program open for applications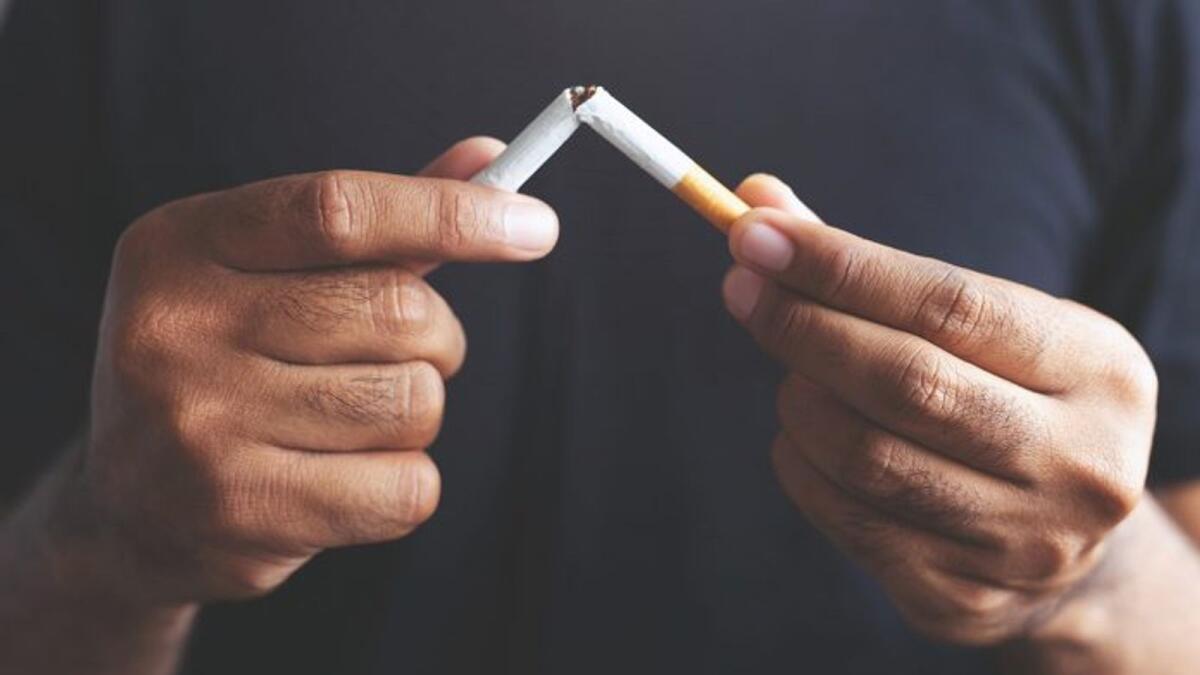 Cancer Council NSW is inviting Community Service Organisations and Aboriginal Community Controlled Health Organisations in Corowa to join their Tackling Tobacco program in 2022/2023 and help continue to decrease smoking rates in the communities that require the most support.
According to Cancer Council's Tobacco Cessation Lead, smoking causes 5,300 deaths and 46,000 hospitalisations every year in NSW.
While there has been a long-term reduction in smoking, since 2015, daily smoking rates have remained high in many communities.
"In Corowa 10.5 per cent of the population are still daily smokers which is higher than the state average of 8.2 per cent. We want to support people in the Corowa community to address the issues they face with quitting smoking by partnering with non-government, not for profit organisations that can help us drive these rates down, and ultimately save lives."
Tackling Tobacco is an organisational change-based program that aims to end tobacco-related disparities in priority populations in NSW. The program empowers organisations and individuals to tackle smoking through evidence-based quit strategies and support.
So far Cancer Council has implemented the program in 244 services across the state since 2006, but they're looking to recruit more not-for-profit, non-Government community organisations and Aboriginal Community Controlled Health Organisations, particularly in Corowa.
The program is free to join and works by delivering training for staff and volunteers, providing a dedicated Cancer Council representative for 12 months, offering financial grants based on need, sharing resources and facilitating monthly steering group meetings.
"We know it has been an incredibly challenging year for many people, and that stress and anxiety caused by the pandemic and natural disasters may have made it harder for people to quit or stay quit, but we want people in Corowa to know support is available. We look forward to empowering more organisations in the area to support people to quit smoking," Program Lead Tobacco Cessation Dr Laura Twyman said.
If you work with or for a Community Service Organisation or an Aboriginal Community Controlled Health Organisation and are passionate about helping people quit smoking and reduce cancer risk, please contact Cancer Council at: tacklingtobacco@nswcc.org.au or 02 9334 1911 by Thursday June 30.