Year that was: October 2021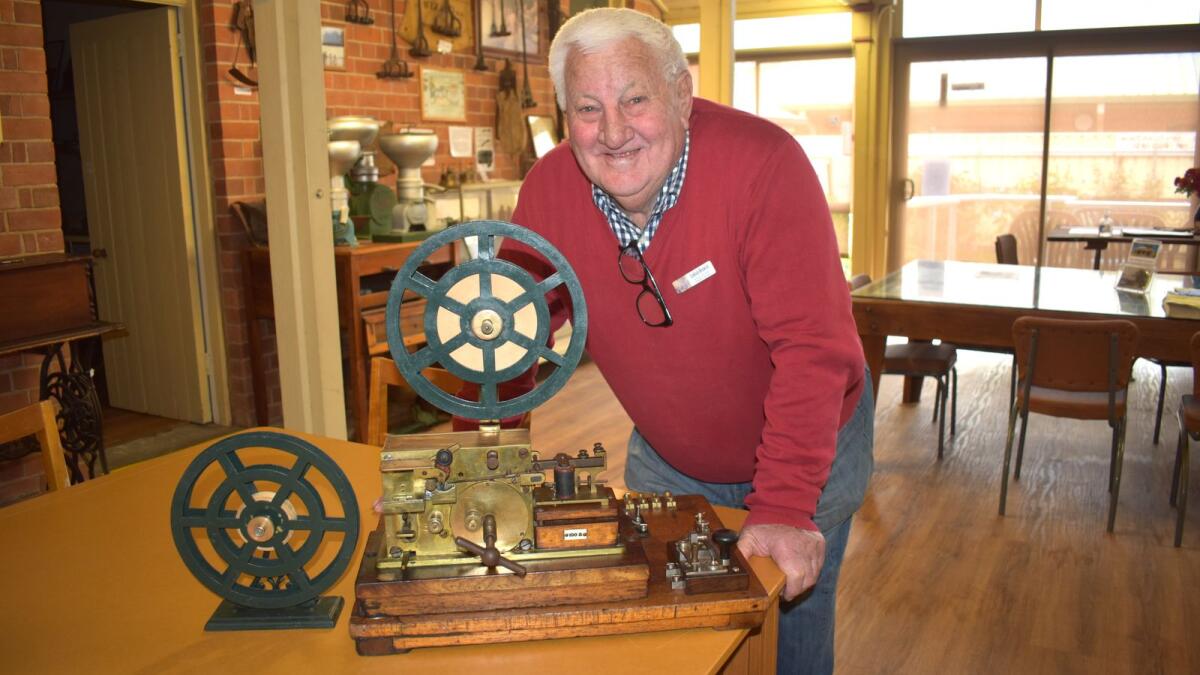 Here is what made headlines in October 2021.
'No COVID-19 streak ended' - Deniliquin was in the grip of its first case of COVID-19 since the start of the pandemic. Health authorities confirmed that a person presented to Deniliquin Hospital on Wednesday night and was being treated there while awaiting transfer to a Melbourne hospital for care.
'Meeting place project' - A vision to make the Deniliquin Werrapanakata Fish Park a cultural meeting place and tourist destination was starting to take shape. Transformation of the facility in Brown's Park on Hardinge St had been ongoing for a number of years. Deniliquin High School students made progress with a mural for the park during the school holidays, under the guidance of artist Jo Nathan.
'Post lease decision' - A lease to operate Four Post Camp was to be officially offered to the Deniliquin Local Aboriginal Lands Council. Murray River Council accepted the organisation's bid to run the camp at its September meeting.
'Reopening begins' - The roadmap to reopening was big news to many in Sydney, however in the regions where life was relatively normal since the lockdown lifted, those who were not double vaccinated lost certain 'non-essential' freedoms.
'Help fix our vax numbers' - The Deniliquin Local Health Advisory Committee asked residents of Edward River to check and update their Medicare details, to ensure all vaccines administered are being counted correctly. It came after reports of discrepancies between the official COVID vaccine rate collated by the Federal Government, which are lower than anticipated, and counted as one of the lowest in the state.
'Keep our beds' - Community members demanded assurances that temporary bed closures at Deniliquin Hospital not be permanent. MLHD temporarily closed 10 beds at the facility from the beginning of October to accommodate staff shortages. A spokesperson for the NSW Nurses and Midwives Association confirmed the cause was due to up to 10 hospital nursing staff refusing the COVID vaccine ahead of the September 30 mandate for healthcare workers to be have at least one jab.
'Training mecca' - Deniliquin became a mecca for firefighters needing to brush up their skills. The state of the art equipment available at the NSW Rural Fire Service's Mid Murray Fire Control Centre at Deniliquin Airport made it a popular spot for training, particularly during COVID-19. Normally hosting between four and five courses a year, the Mid Murray team coordinated its 23rd training weekend for firefighters in October.