Benalla Bridge Club results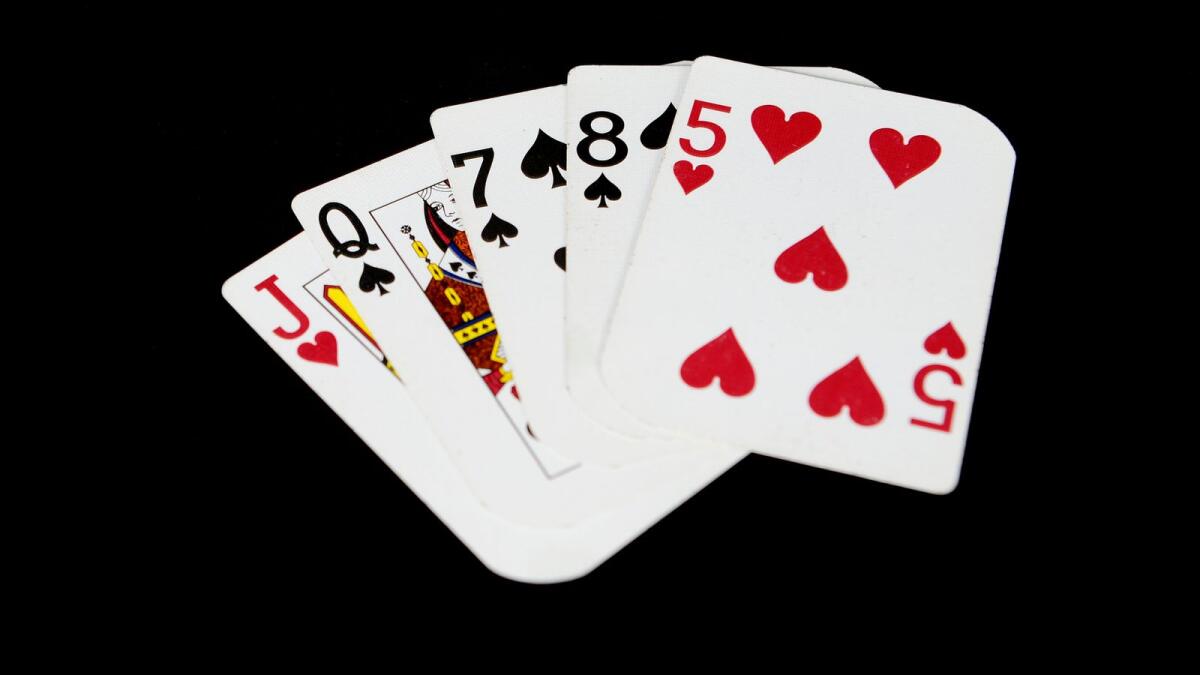 We had just the one session during the past week, with 20 members playing. Hopefully, as January progresses, more members will have returned from holidays. Our Australia Day tournament will be held at our Wednesday afternoon session on the 26th.
Monday, January 17
1. Coral Day and Kay Smith 59.3%
2. Helen Price and Alan Monger 55.6%
Eq 3. George and Kylie Wagner 54.2%
Eq 3. Erna Howell and Noela Beck 54.2%
We welcome inquiries from people wanting to learn the basics of Bridge. Beginner/ refresher lessons can be organised for those interested.
For more information, phone Peter on 0438 625 638.