Bonnie is one step closer to Vixens dream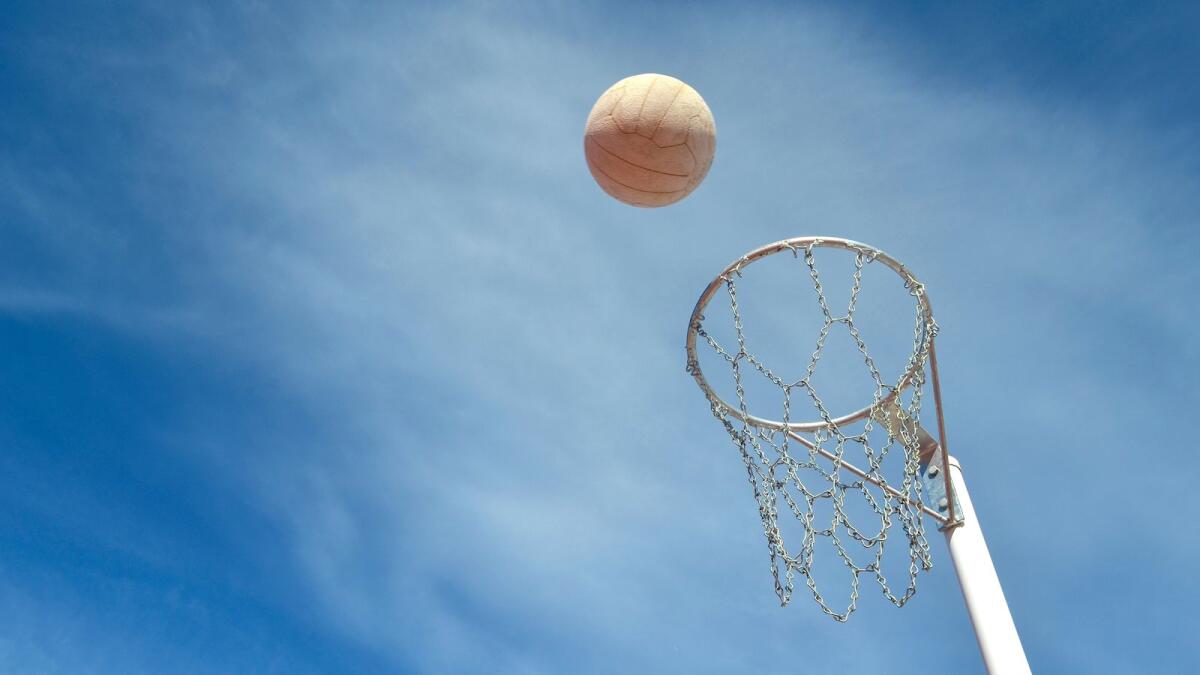 Deniliquin netballer Bonnie Everett has been selected to attend the Netball Victoria Talent Academy starting in February.
She will join Rovers player Makayla Finn, who will also be attending the academy.
Bonnie is one of 36 girls, out of the estimated 120 who trialled for the prestigious academy, to be selected.
Her skills were put to the test in a three-hour session combining game play and skill work.
Her first time in the academy, Bonnie said she was feeling a mixture of shock and excitement when she found out she had been selected.
''I am so excited for the opportunity, but still can't really believe it,'' she said.
''I was just going for the experience, so actually being selected was very unexpected.''
As part of the academy, Bonnie will attend a number of training sessions and specialist days designed to develop her skills and reach her full potential in every aspect of the game.
''I'm looking forward to furthering my skills and playing alongside such a skilled group of girls,'' she said.
''I'm also excited to work with the coaches who will be at such a high calibre; I'm sure they will teach me a lot.''
The 15 year-old all-rounder plays GA, GS, GD and GK, making her a very handy player on the netball courts.
Her immediate netball goals are to continue to be noticed, but she has dreams of one day playing for the Melbourne Vixens in the Suncorp Super Netball competition.
''At the moment I just want to continue trying out for different academies and go as far as I can,'' she said.
''Hopefully one day I will be able to play for the Vixens.''
Training for the academy will start on February 6.
They will continue training regularly until an Inter Academy Tournament on October 9, where the girls will be given the opportunity to show off their skills to Victorian state selectors.