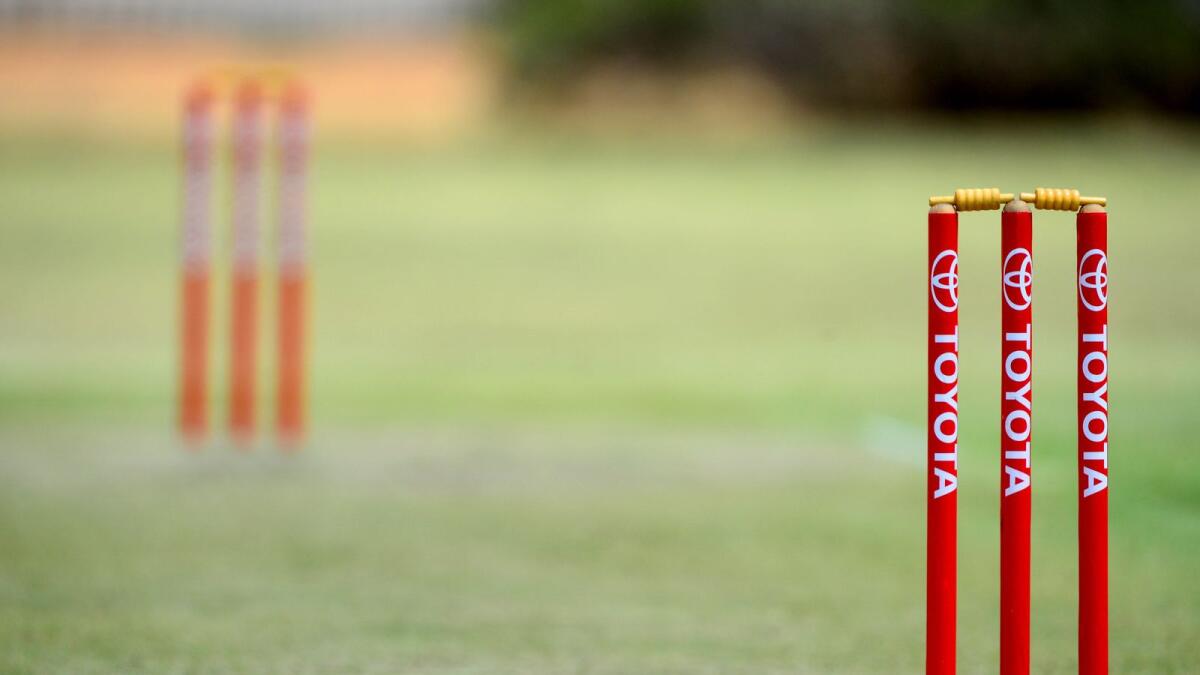 The Goulburn Valley Bush Bash League has been cancelled, due to re-scheduling issues brought on by COVID-19.
The difficult decision was made at a meeting on Wednesday night, when Bush Bash officials met to discuss the rescheduling of round one.
After much deliberation it was decided that because of the rescheduling of so many matches in local competitions, the GVBBL was not left with enough days to play the required number of games.
Crusher draft pick and Deniliquin Rhinos player Brad Todd said he was disappointed the season was called off.
He was looking forward to playing following a successful year last year.
''Bush Bash gives you the opportunity to test yourself against better players in our region, and the imports that come into it as well,'' Todd said.
''So it is pretty disappointing not being able to play this season.
''Looking at the case numbers and the talk of clubs and leagues around the region being impacted by Coronavirus, I probably expected it (the cancellation).
''Many clubs are missing games in the regular season. They were always going to be rescheduled, and to catch up they would have to be put on Sundays. That would clash with the GVBBL dates.''
Todd said the impact of COVID on the cancellation of matches makes it hard for leagues like Bush Bash to continue on.
''As far as I am aware the Bush Bash is run by volunteers and the added meetings and admin required to make decisions on what's best — not only for the competition but cricket in the region — does take a fair amount of time and effort. It all becomes very difficult.''
While he is unsure what his involvement may be next year, Todd hopes CPW Panthers draft picks Andrew Hogan and Charlie Hillier will sign up again for 2023.
''It is such good experience playing against the higher quality players, and it is a good concept for those wanting to play the shorter format of the game.''
The GVBBL informed players on Thursday morning that all franchises — The Cobram Panel Works Panthers, Jarvis Delahey Crushers, Hurley's Hotel Hounds and SRP Mud Dogs — had committed for next year's season.