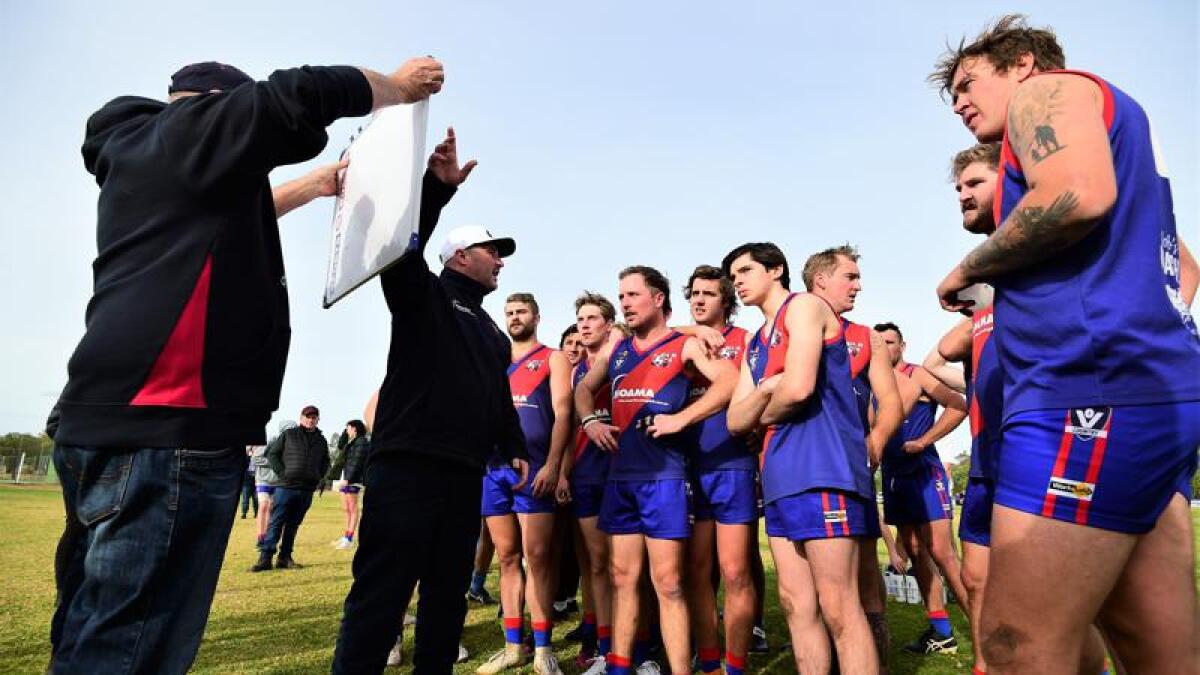 Mathoura Football and Netball Club is at risk of not being able to field teams this year.
The club is desperately seeking players to fill its senior football side.
It is also yet to secure coaches for multiple football teams and cannot even finalise a committee, despite holding two separate meetings with the aim of appointing executive members.
Only 10 people attended the first meeting on December 22.
The club is now calling on support from the Mathoura and district communities to help, so it can continue into the future.
Picola and District Football Netball Club rules state that if a club is unable to form a senior team, the entire club will be excluded from competing.
Former Mathoura president and continuing committee member Melyssa Banks said the club has never missed a season in its long history, and does not intend to start now.
''It would be a terrible tragedy for our club not to be active this season,'' she said.
''We need the community to come together and show us that they want our club to continue.
''Our new president (Andrew Pridham) is doing the work normally covered by multiple people and is doing the best he can to keep the club afloat, but we need help from the community.''
Mathoura's seniors have been rising through the Picola League ranks over a number of years, and finished eighth on the ladder in the 2021 season.
However, many players have since moved on to different clubs and the Timbercutters have been unable to find replacements.
Pridham said it was a frustrating position to be in after coming off such a positive year.
He said it has been a ''perfect storm'', with the club struggling to find a head coach and losing players in the meantime.
''We're in that predicament of players who don't want to commit without a senior coach, and the senior coach doesn't want to commit without a playing group,'' he said.
''We need something to give — for one side of the party to commit. Then everything else will start to fall into place.
''At the moment, that's just not happening.''
Mathoura will host a full club training on Monday, January 17 at the Mathoura football grounds.
Mathoura FNC is encouraging all old and new players to attend, as well as family, friends and anyone you know to ensure the club continues to thrive long into the future.