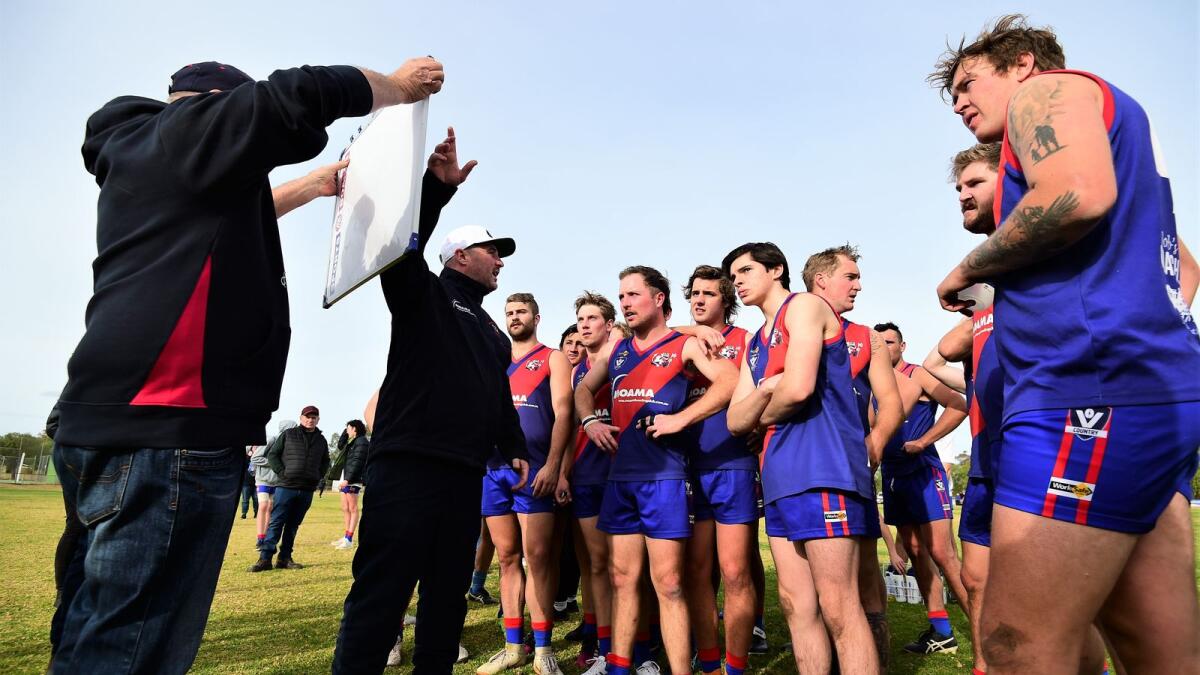 Enough interest has been shown by prospective players and committee members to save the Mathoura Football Netball Club from going into recess in 2022.
Club members reported a great turn out from the community at Wednesday night's crisis meeting, which filled a full executive committee.
After actively lobbying to save the club in the past few weeks, Melyssa Banks nominated as club president.
She said seeing more than 50 people at the meeting was a positive sign that the community wants the club to continue.
She said many of those attending were new faces.
''The community spirit of the town really shone through at the meeting, with so many people coming to support the future of the club,'' said Banks.
While the 'Cutters still need to do more work to fill a senior football side — and therefore secure the club's right to play in the Picola and District Football Netball League in 2022 — she said their confidence is improved after the meeting, and Monday's training session.
''We had about 10 boys turn up to Monday night's training, who said they would bring friends along.
''We still need the last piece of the puzzle, but if we can do that we can get through the next 12 months and start to rebuild.''
A senior coach is also yet to be secured, but Banks said discussions had started with a prospective leader suggested at Wednesday's meeting.
''We are in talks with a senior coach currently, so if we can lock one in a senior team should follow,'' Banks said.
Murray River Councillor Tom Weyrich said the meeting was incredibly positive and a great result for the club.
''For the town, it is the best news,'' he said.
''We were able to fill an entire committee in one night and while we are not all the way there yet, it is a major step in the right direction.''
Weyrich said he was incredibly impressed and thankful for how the town came together and understood the level of crisis the club was facing.
''Everyone seemed to understand the seriousness of the situation, and were really happy to put their hands up to help out.''
Joining Banks on the committee for 2022 are vice president Richie Jachim, junior vice president Brodie Unwin, treasurer Leisha Aked and joint secretaries Cindy Falzon and Janine O'Callaghan.
Players of all ages and skill levels are encouraged to attend the next training session on Thursday, January 27.
It will be held from 6pm at the club grounds in Morris St, Mathoura.
A barbecue and drinks will follow the session.