Fun challenge for Mathoura Public School students
All Mathoura Public School students braved the chilly conditions Friday last week to participate in the school's annual Cross Country event.
The sporting event was run in the beautiful red gum setting of the Gulpa Creek Walking Trail.
Students were commended for their displays of athleticism and sportsmanship.
The action on the course was impressive, with students producing some excellent results.
Well done to each and every student who completed the track and special congratulations to all place getters!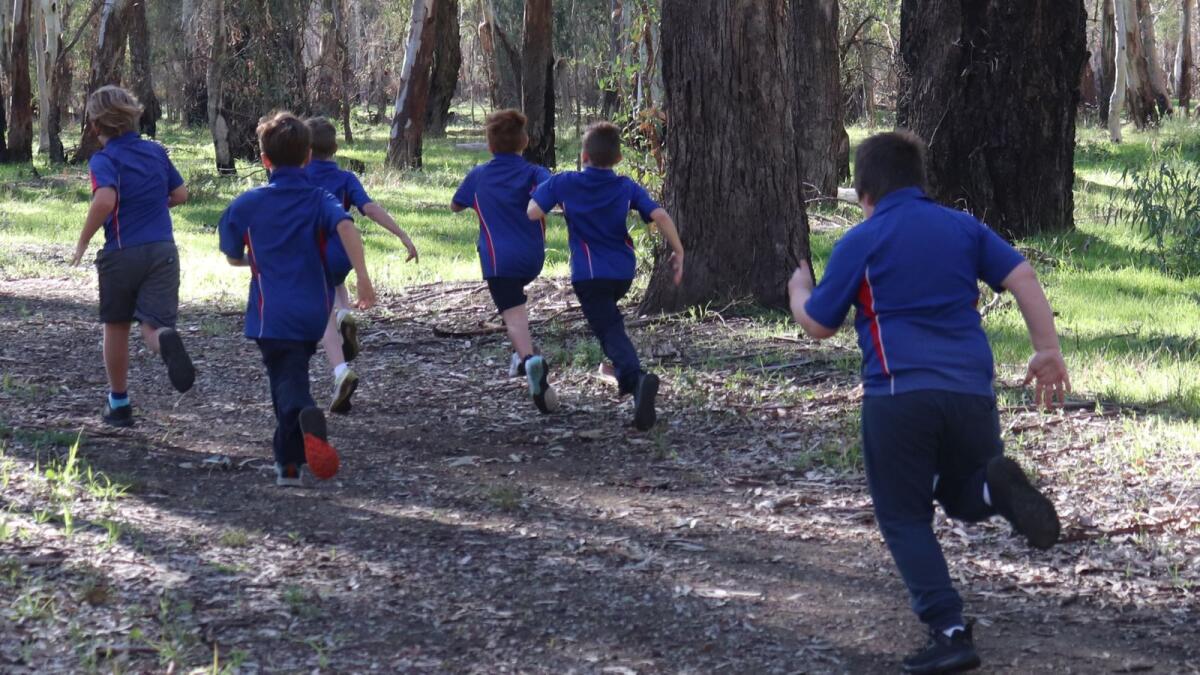 Congratulations to Leah Ellis, Bindi Taylor, Sophie Eddy, Huxley Lilford, Katelyn Eddy, Georgie Taylor, Chanze Egan, Jobe Unwin and Matilda Eddy, who have all qualified to represent Mathoura at the Deniliquin District PSSA Cross Country Trials.
They will be held in Deniliquin on Friday, May 20.
Results:
Kinder Girls: Zaria Wilson-Baker, 1; Mya Unwin, 2; Mia Vesty, 3.
Kinder Boys: Spencer Keech, 1; Harry Schulz, 2.
7 Years Girls: Bonnie Ellis, 1; Rosie (surname not provided), 2; Elka Lilford, 3.
7 Years Boys: Charlie Hullah, 1; Jimmy Hullah, 2.
8/9 Years Girls: Sophie Eddy, 1; Khoa Unwin, 2; Bindi Taylor, 3.
8/9 Years Boys: Huxley Lilforf, 1; Michael Krispyn, 2; Bobbie Hullah, 3.
10 Years Girls: Katelyn Eddy, 1; Leah Ellis, 2; Ava Wardlaw, 3.
10 Years Boys: Jonathon Moorse, 1.
11 Years Girls: Matilda Eddy, 1; Georgie Taylor, 2; Goldie Gatehouse, 3.
11 Years Boys: Chanze Egan, 1; Jobe Unwin, 2; Jason Hibma, 3.
12 Years Girls: Kate Krispyn, 1; Skye Krispyn, 2.
12 Years Boys: Ethan (surname not provided), 1.