KDL | Lakers sail into bye undefeated following Undera demolition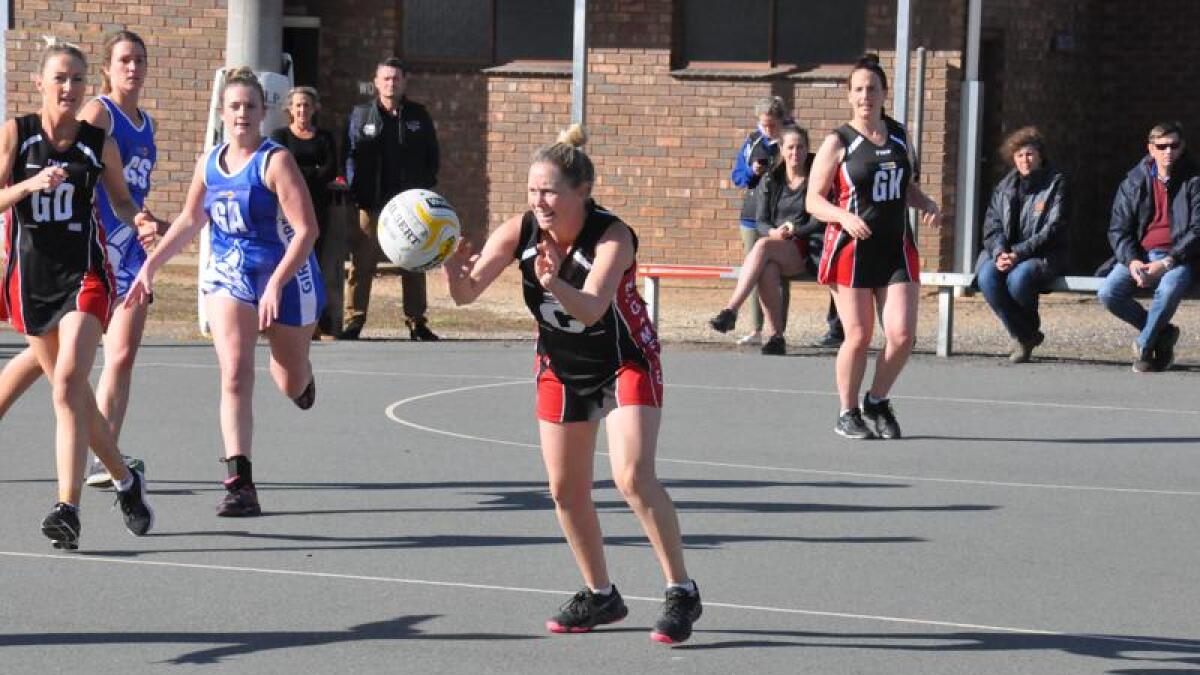 Perfect.
That is the only way one could describe the performance of Nagambie's A-grade netball team on Saturday afternoon as it destroyed Undera 92-26 in wet conditions at Nagambie Recreation Reserve.
Mirroring a well-oiled machine, the Lakers played with confidence from start to finish in a performance that would have without doubt sent shockwaves through their fellow premiership contenders.
Heading into the bye atop the KDL A-grade netball ladder with a perfect 8-0 record, Nagambie coach Katie Sullivan was incredibly proud of how her girls handled the match.
"Heading into the game knowing we were on top and Undera were on the bottom of the ladder, we set some pretty high expectations on ourselves and were hoping for that 20 goals a quarter in attack," Sullivan said.
"The focus was to keep our intensity up for the entire four quarters and play with pace and ferocity on both ends of the court, and to the girls' credit they did exactly that to give us a nice percentage boost.
"Especially with the poor weather, I was incredibly impressed with how the girls stuck with it and put that big score on the board."
Making the performance all the more impressive was the fact Nagambie lost star attacker Riley Alderton to injury early in the third quarter, forcing Sullivan to switch defender Bree D'Andrea into attack.
Although it was a complete team performance, Sullivan highlighted a number of girls who really stood up on the day.
"It is hard to nail down a couple of standouts because there were so many," she said.
"In defence they set themselves a target to keep them under 25, so they were disappointed they let that last goal through late in the game, but Keeley Woosnam was excellent returning to the A-grade team.
"Bree (D'Andrea) was vital moving positions midway through, while Sharni (Lloyd) was good as always and Maddison Biggs ran the four quarters out strongly in centre."
Avenel went down 42-37 in a tight encounter on a rain-soaked court against Longwood at Redlegs Stadium.
The loss sees the Swans fall back into 11th spot with a record of 2-6 as they enjoy another week off for the Queen's Birthday long weekend.
Elsewhere, Shepparton East dominated Rushworth to come away with a brutal 70-24 triumph that solidifies its standing in the top two.
Dookie United cemented its spot in the top four, overcoming sixth-placed Violet Town 53-46 in a gripping encounter at Dookie.
Stanhope recorded its fourth win of the season, outlasting Girgarre 40-29.
Lancaster rounded out the Saturday fixtures with a much-needed 44-35 win over Murchison-Toolamba to keep in touch with the top six.