KDL | Longwood triumphs over Girgarre to clinch back-to-back A-grade wins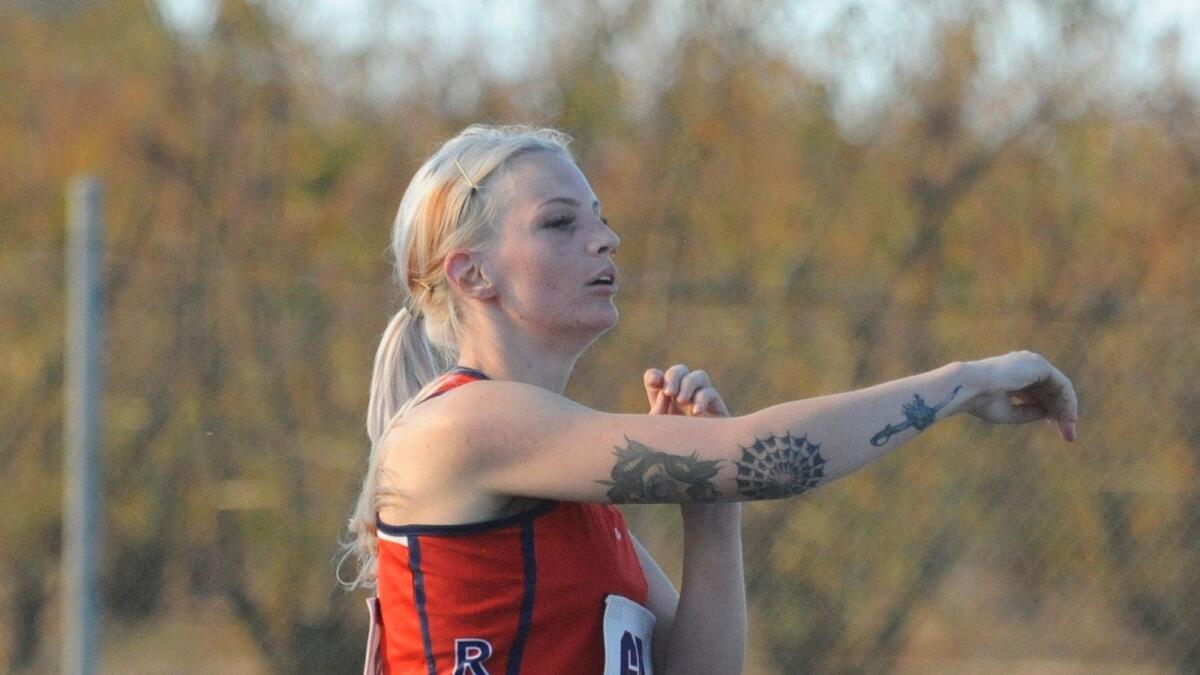 Longwood stunned the Kyabram District League A-grade competition when it pulled off one of the wins of the season on Saturday, defeating Girgarre by four goals.
The Redlegs travelled to Girgarre and defeated one of last year's premier outfits to clinch back-to-back wins.
It was a gutsy performance from Longwood, who battled hard to a 12-goal lead, only for the Roos to claw back the deficit.
With backs up against the wall, the Redlegs were able to hold their nerve to pencil in the 38-34 triumph.
Longwood coach Meg Pellegrino said the win — arguably one of her finest triumphs at the helm of the Redlegs — was a memorable performance.
"I am so proud. I couldn't be any more prouder of the playing group," she said.
"I knew heading in that Girgarre is a force to be reckoned with and they showed that when they fought their way back from being 12 goals down in the third quarter.
"They fought back to be down by one goal and I thought 'have we done all this work to let it slip?' But the girls found a way.
"I said to the girls at the last break, 'let's leave nothing behind', and to their credit they didn't. It was a fantastic win."
Pellegrino praised the performance of her side's defensive end.
Led by sisters Brooke and Kristy Bennett, the Redlegs caused plenty of turnovers which provided the attacking end with ample opportunity to score.
"It just seemed to click for them both. It was really fantastic to see," Pellegrino said.
"Kristy is one of our new pick-ups after her sister Brooke brought her along to the club. The two of them have been working hard in that defensive combination for a while now and it was great to see it finally click and work."
Around the courts, Violet Town bounced back from its round two loss with a classy win over Avenel.
The Towners romped home to win by 31 goals on their home deck.
Nagambie continued its hot start to season 2022, dominating Murchison-Toolamba with a 69-27 win.
Stanhope fell over the line in a tight tussle against Rushworth.
The Lions, on the road, clung on in a thriller to win 38-36 over a courageous Tigers outfit.
Meanwhile, Dookie United pulled off a surprise win over Merrigum.
The Thunder cruised home to win 44-31 to secure its second win of the season.
Tallygaroopna flexed its muscles with a sublime performance over Lancaster.
Away from home, the Redlegs pencilled in an emphatic 66-12 victory.
Shepparton East was clinical in its annihilation of Undera, running away a 69-10 victor on Sunday afternoon.