Tough round for Blighty netballers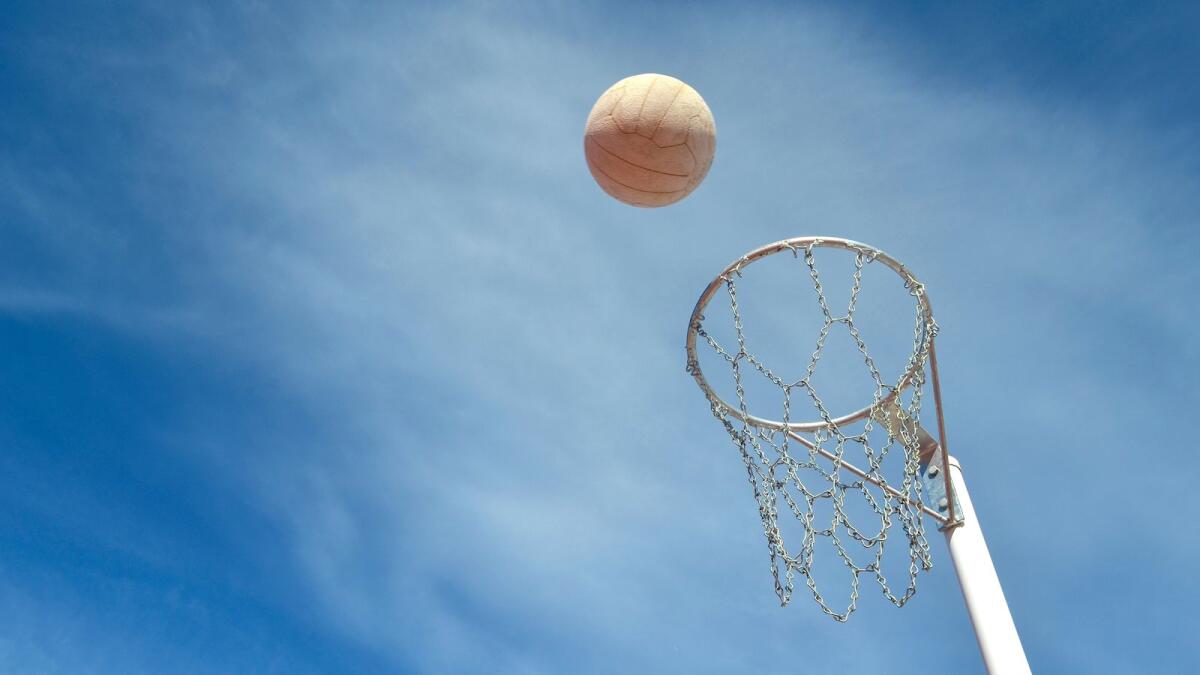 B-grade: Blighty 22 def by Berrigan 40.
Another new team for Blighty's B-grade, with their fill-ins proving to be valuable team assets.
The Redeyes came out strong in the first quarter but were unable to maintain that momentum throughout the game.
But they never dropped their heads. They created some great intercepts, making time to reset, and their defence was on the ball all game resulting in turnovers.
Awards: Stevie Bateman, Eliza Bradford and Lillie Harford.
C-grade: Blighty 24 def by Berrigan 46.
The C-grade ladies fought hard all game. Their defence was strong, consistently putting pressure on the ball.
Midcourters created numerous turnovers and some great play down the court.
The shooters made good space and were leading well, resulting in many goals.
We saw great teamwork in Saturday's game.
Awards: Lauren Ryan, Shelby Hislop and Angela Brain.
Under-17s: Blighty 47 def Berrigan 35.
After a shaky start we saw Berrigan leading by seven at the first break.
With a couple of positional changes and renewed enthusiasm, the girls came out firing.
The third quarter saw the lead change several times and at the break the scores were level.
In the fourth, the Blighty girls really stepped up the pressure and ran out easy winners by 12 goals.
The intercepts were a real feature of the game and all the girls should be congratulated on their effort.
Awards: Stevie Bateman and Jasmyn McKenzie.
Under-15s: Blighty 37 def by Berrigan 12.
Blighty had a great game with improvement shown all down the court.
Awards: Nevaeh Webb, Chelsea Singleton, Ruby Caruso and Holly Allitt.
Under-13s: Blighty 8 def by Berrigan 23.
The Blighty girls ran out the whole game.
No matter the score, they kept their heads up and came together.
The score really did not reflect the game.
Awards this week went to:
Kyah Watson who played a very tight game down both ends of the court.
Hollie Armytage held her own in WD and chased every loose ball.
The last award went to Isabel Pearn whose pressure on the opposition was unmatched.
Under-11s: Not scored.
The girls played a great game, even though in the end we only had seven players.
The girls are putting hands over every ball and are always fighting for it!
Thank you to the Berrigan girls that played and benched for us.
Awards: Isla Andrews, Savannah Bain and Shelby Huckin.