Citizen science checks water flows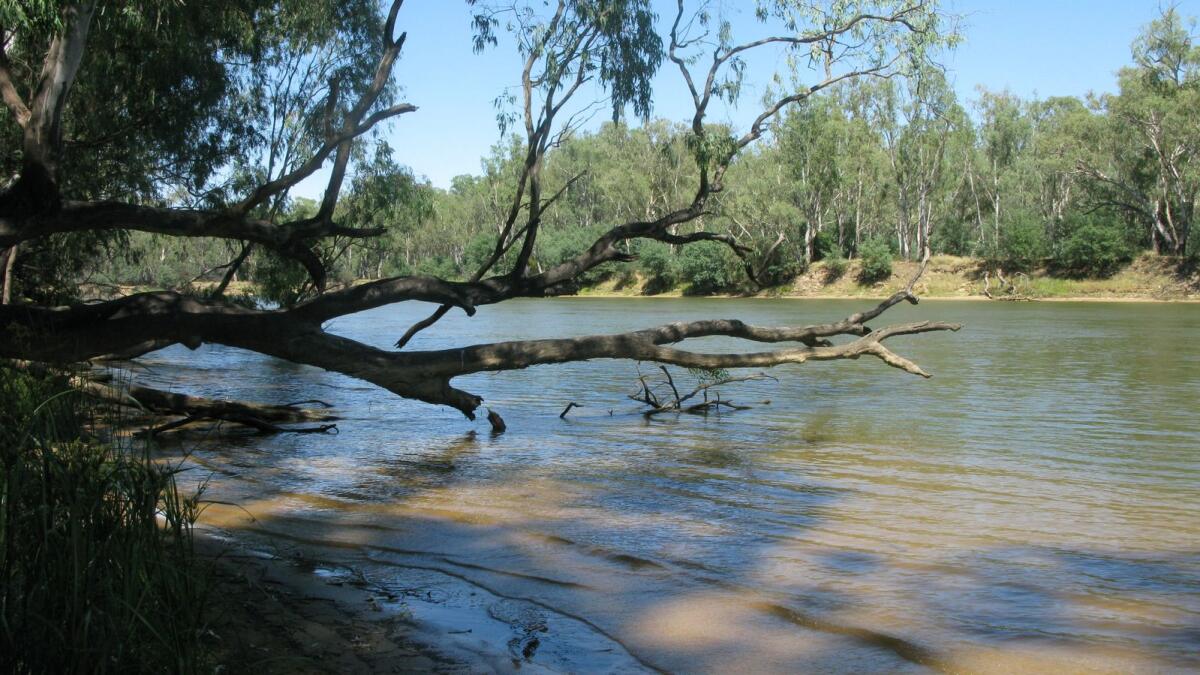 The Murray Regional Strategy Group has developed a monitoring project to assess the impacts of river flows on farms and the environment.
Landholders have been submitting photos taken in southern Riverina creeks and rivers to match with river flow data.
The group is seeking government funding to continue the citizen science project.
The group delivered an online presentation recently to stakeholders, including representatives from Murray-Darling Basin Authority; Commonwealth Environmental Water Office; NSW Department of Planning, Industry and Environment; Local Land Services; and other regional organisations.
Murray Regional Strategy Group executive officer Meagan Marshall said the presentation included data from the organisation's Unregulated Monitoring Project, which has been compiled under the guidelines of its NSW Murray Valley Adaptive Road Map, and is an example of what can be achieved when communities come together and work collaboratively.
"Our aim (with the presentation) was to show these stakeholders, in particular those from government agencies, that there is an important role for communities to play in the (Murray-Darling) Basin Plan implementation process," Mrs Marshall said.
The presentation showed that landholders were able to identify impacts to their land with flow rates of up to 25,000 megalitres/day below Yarrawonga.
This included inundation to property, including low-lying grazing country, as well as levees and bridges.
The photographic evidence was collected from the Bullatale Creek, Edwards River system, the Wakool Creek and the Colligen-Nieumur stream.
"This research has highlighted the importance of communities being involved in the monitoring and decision making process," Mrs Marshall said, adding it was also important to acknowledge environmental benefits, and its report showed that at 25,000 Ml/day these included triggering of native fish breeding events.
"It also shows the need to involve landholders in discussions, and effectively communicate with them when flow events occur, so they can be prepared.
"While the monitoring project focused on unregulated flows, it is an important step in collecting data to provide evidence of concerns regarding potential man-made flows under implementation of the basin plan.
"The project showed that once the system is wet, the next high flow event has a much greater impact."
Mrs Marshall thanked everyone who participated in the presentation.
For more information, contact MRSG at: murrayrsg@gmail.com
Other presentations may be arranged.
MRSG is a coalition of water user groups from across the NSW Murray Valley, established in 2018, lobbying for fairness in government policy and decision making about water use.