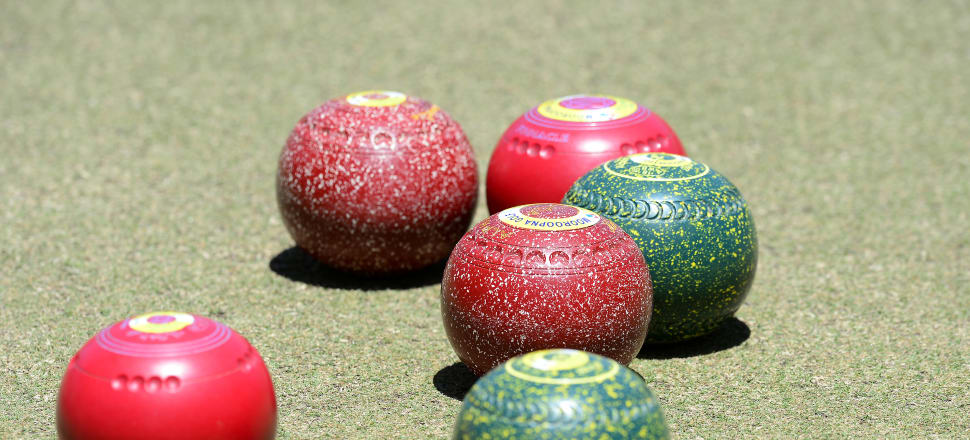 5370537724001
With two of their three divisions in the hunt for finals in the Campaspe Valley Bowls Division, Deni RSL Bowling Club are in a great position heading into the second half of the season.
While Division One struggled last year, scoring just one victory before the Christmas break, Division Three and Division Five have both been thriving.
Despite sitting sixth on the ladder, Division Three are in a strong position to make finals and are just one win out of the top four with a five win six loss record.
Division Five have been the standout for RSL however, making claims as premiership favourite with 10 wins and one loss next to their name, sitting on top of the ladder.
RSL Bowls president Ken Wellard said there's a good vibe at the club.
''Everyone is keen to get back out on the greens,'' he said.
''To have two sides in the hunt for finals is just great.
''Division Five in particular are doing extremely well with the likes of Max Connor and Bruce Clancy playing well.
''There's some great talent in Div Five and with John Wilson set to return soon they're only going to get better.''
RSL's Division One side will have a tough start to the second half of the season, travelling to take on ladder leader Moama.
Despite the clear gap between them, Wellard is still staying positive about his club's chances going into the clash.
''We always go all right against Moama,'' he said.
''We weren't able to beat them earlier in the season but it was a close game.
''It's also our first trip to the new carpets so that's pretty exciting.''
Adding to RSL's chances of a win is the addition of Conway Bovell, who made the move from Deniliquin Bowling Club in the mid-season break.
''He's a talented bowler so we're very excited to have him on board.''
Deniliquin RSL Bowling Club teams for round 12 of the Campaspe Valley Bowls Division season are as follows:
Division One v Moama (away): David Hart, Tony King, Mick Howe, Larry Seely (s); Ken Riddle, Jenny Tonta, Jim Jennings, Daryl Weymouth (s); Tony Tonta, Chris Taylor, Craig Taylor, Terry Taylor (s).
Division Three v Tongala (home): Darren Greaves, Tim Dover, Cheryl Bradley, Rod Reid (s); Winnie Pattinson, Peter Liefting, Alan Hodges, Lee Pattinson (s); Brain Clancy, Chris Frampton, Wayne Bradley, Ron Marchetti (s).
Division Five v Deniliquin BC (away) Neville Austin, Jim Rhook, Tony Connor, Bruce Clancy (s); Graham Gordon, Miro Peterman, Sandra Hill, Max Connor (s).
Emergencies — Lyn Hardcastle, Don McCalman, Ernie Smith, Albert Ford.