$2.9 million to fight fruit fly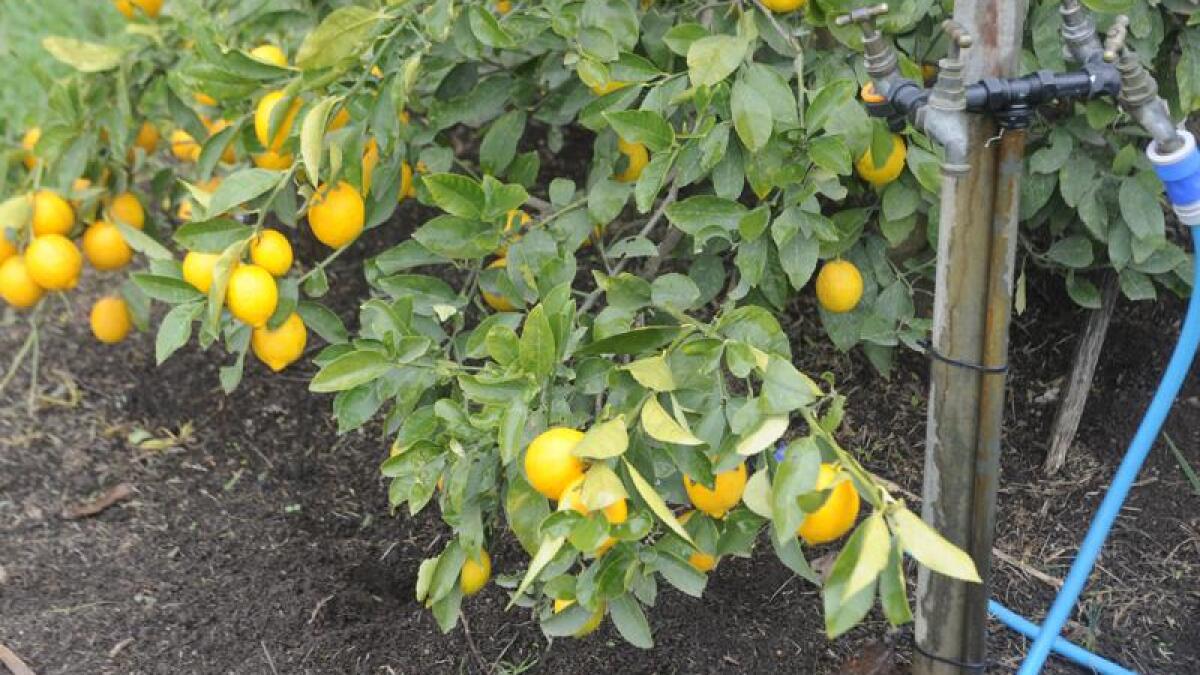 Moira Shire Council will share in an extra $2.9 million of Fruit Fly Strategy money.
The new funding was announced by Victorian Agriculture Minister Mary-Anne Thomas on October 19.
The $2.9 million is being split between Mildura Rural City Council, Moira Shire and Agribusiness Yarra Valley.
The money will help employ full-time regional coordinators, explore new ways to manage the pest and continue management programs.
This means more neighbourhood garden awareness programs, removal of unattended fruit trees and application of new crop waste management techniques on farm.
"We are empowering industry and local communities to lead the management of Queensland fruit fly," Ms Thomas said.
The grants are part of round one of Victoria's Fruit Fly Strategy 2021-25 plan.