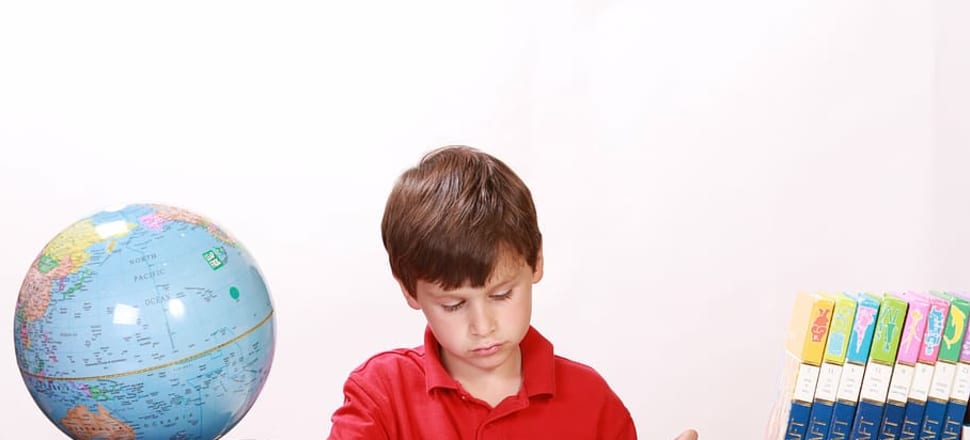 5370537724001
NSW schools in Deniliquin and district will remain open despite growing national calls for social distancing and self isolation measures to be mandated in certain industries.
While parents are being asked to make their own decisions about sending children into the school environment, both the Commonwealth and NSW Governments have advised that educational facilities will be available to those who require them.
Non-essential school activities, however, have been cancelled or postponed on government advice.
Upcoming NAPLAN tests have also been cancelled.
A single unit of work for each year group has been developed by the NSW Education Department to ensure no one is disadvantaged by whichever choice they make.
The same units will be taught in classrooms and via online learning for those staying at home.
All locals schools have reported through their newsletters that resource materials are being made available through schools.
This will be a combination of online learning and written material that will be distributed to students.
''Education as we have known it, has changed, just for now,'' Deniliquin Christian School principal Maryanne Jones said it a message to parents and students.
''It's not forever; however, the period of time is unknown, at this point in time.
''The Prime Minister and health officials are keeping us up to date with the changes.''
NSW Premier Gladys Berejiklian said the decision to keep schools open despite mounting pressure to close them is to specifically assist parents who have no choice but to send children to school.
''We appreciate that for some parents it (keeping children at home) is not possible,'' she said.
''No child will be turned away from school.''