Murray River by-election called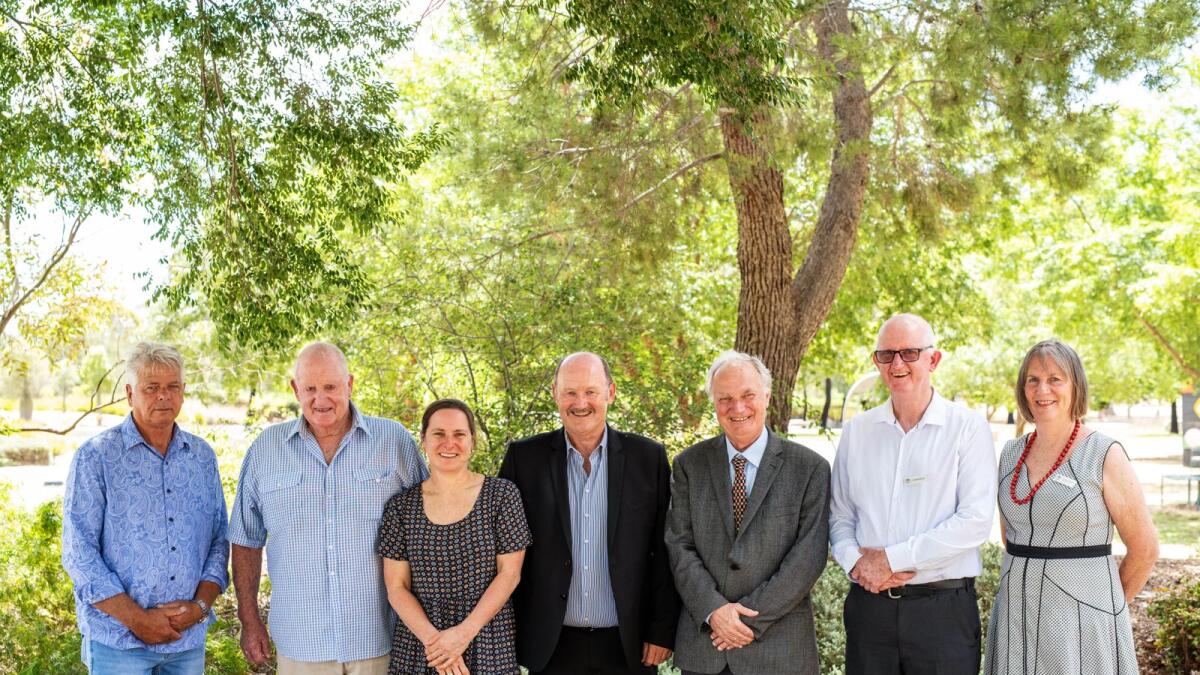 Residents in two wards of Murray River Council will go back to the polls on February 26 for a local government by-election.
The by-election will seek to fill two vacant seats — one each in the Greater Murray and Greater Wakool wards.
Moama ward residents do not need to vote as all three seats were filled in December.
While locals are encouraged to mark their diaries for election day, Murray River Council Mayor Chris Bilkey is also encouraging local residents to consider nominating.
''Local government is the area where people with a strong sense of community can really make an impact,'' he said.
''Councillors represent the needs, wants and aspirations of their local community and make important decisions on behalf of their residents.
''We've got a great group of councillors that were elected in December, so I'd certainly encourage anyone passionate about what happens in our area or wanting to make a positive impact on decision-making processes to nominate.''
Nominations opened yesterday, and close at noon on Thursday, January 27.
Existing Moama ward councillors are Cr Bilkey, Deputy Mayor Nikki Cohen and Frank Crawley. Tom Weyrich and Kron Nicholas represent Greater Murray and Ann Crowe and Neil Gorey represent Greater Wakool.
They were the only candidates who successfully nominated for the December election and therefore appointed automatically.
Residents were still required to vote in a referendum, with the result a decisive ''no'' on whether to disband the wards and become an undivided council area (65.53 per cent of respondents).
More information on nominating for a vacant seat is available at yoursay.murrayriver.nsw.gov.au/local-government-by-election.