Stop spray drift, protect livelihoods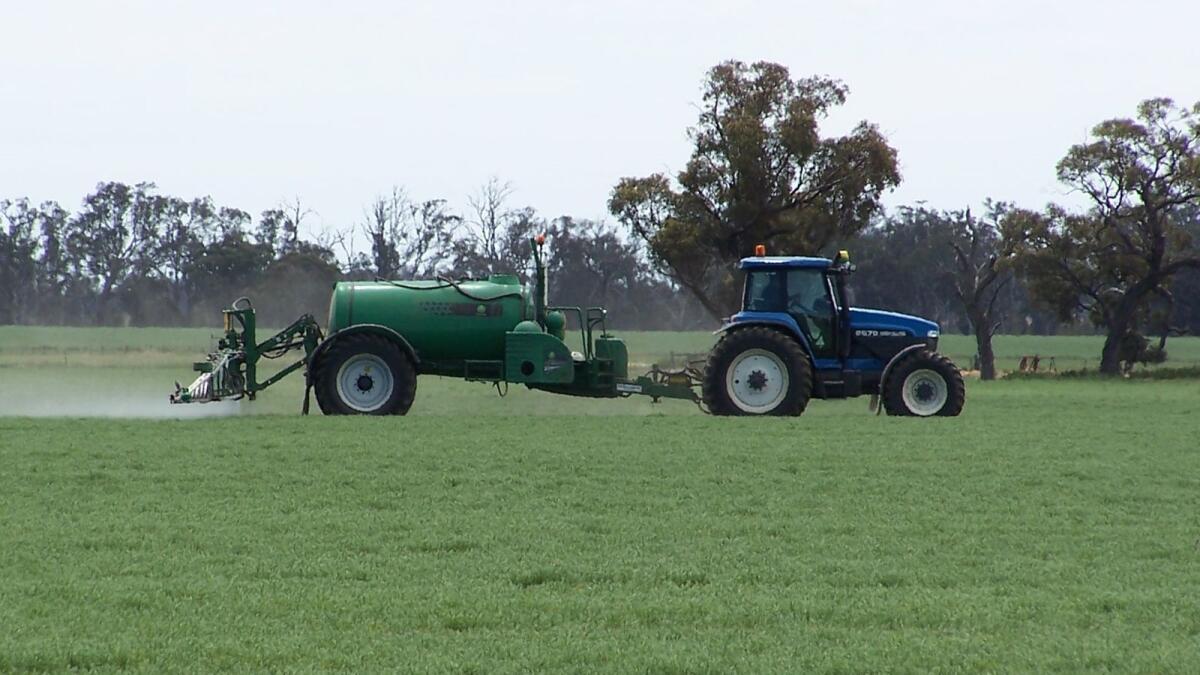 Cotton, grain, rice and the NFF have all united to send an important message about spraying.
Cotton Australia chief executive Adam Kay said cotton was particularly sensitive to spray drift from Group I herbicides and the sector had suffered many millions of dollars in production loss.
"Suffering spray drift damage is frustrating and has a detrimental financial impact on our growers, which is why Cotton Australia has continued to invest considerable time and money into tackling the issue," Mr Kay said.
Grain Growers chief executive Dave McKeon said co-operation and respect was needed between all growers.
"We all share a love of the land and many grow a variety of crops. Nobody wants to lose produce because someone has been negligent in their spraying activities, and it is the industry itself that can minimise damage," Mr McKeon said.
NFF chief executive Tony Mahar said the entire farming community needed to come together to prevent potential losses that could be devastating for farming families.
"We know that the vast majority of farmers are doing the right thing and taking the actions required as part of our best practice methodology," Mr Mahar said.
"But we need everyone to be on the same page because one mistake can make a huge difference."
Ricegrowers Association of Australia executive director Graeme Kruger said there were a range of easily accessible tools online.
"I applaud the actions of Grain Growers and others in their development and supply of very effective tools for a range of applications including weather monitoring, field mapping and planning and spray recording technology," Mr Kruger said.
Checklist:
• Know what to do. Read and follow the label instructions. It is a legal requirement.
• Ensure spray applicators are fully trained and accredited.
• Check the conditions. Monitor conditions before, during and after spraying. Do not spray when there is a surface temperature inversion, which is likely to occur between midnight and sunrise or when wind speeds are very low.
• Consider your neighbours. Always notify your neighbours of your spraying plan.