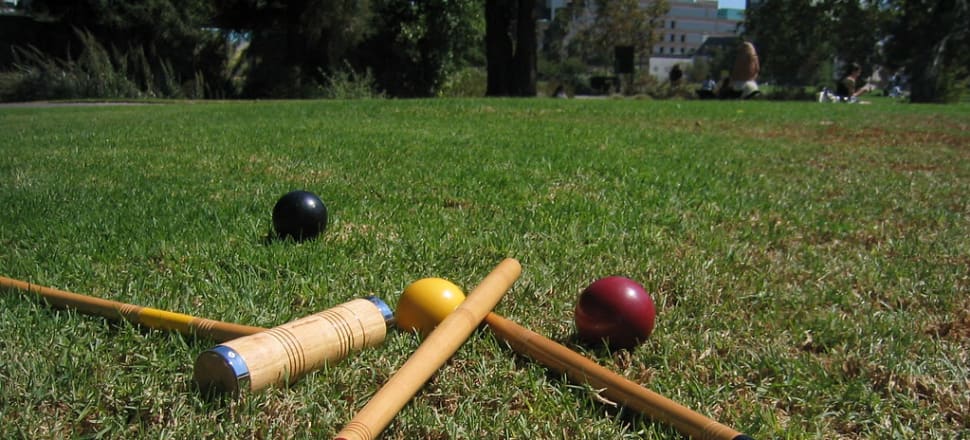 5370537724001
The Deni Diamonds had a win over Rich River in the Goulburn Valley Croquet Association pennant competition last Thursday.
The Diamonds won seven games 72 hoops to five games 44 hoops. Deni plays against Shepparton Greens next round.
On Sunday afternoon 17 players took part in croquet. There were no three game winners, however five players won two games with good scores.
Val Wolfe won the day on a countback from Dot Murphy after they both scored 24 hoops.
Mary James had 23 hoops, while Tony Bull and Andy Davis both scored 21.
Andy Davis had two successful jump shots and Heather Douglas had one.
Val Wolfe ran a handy hoop-in-one.
Deniliquin's Andy Davis represented the club at the Australian Open Golf Croquet national handicapped singles in Albury during the week. More details to follow.
A field of 16 players lined up for croquet on Wednesday morning, however eight pulled out after the second game for various reasons.
There were no three game winners but Val Wolfe again won the day with two games and 22 hoops.
Brad Fawns and Tony Bull both scored 20 hoops. John Tainsh had a successful jump shot.Players are reminded there will be no parking in Charlotte St from next Wednesday due to the council completing kerb and guttering work.